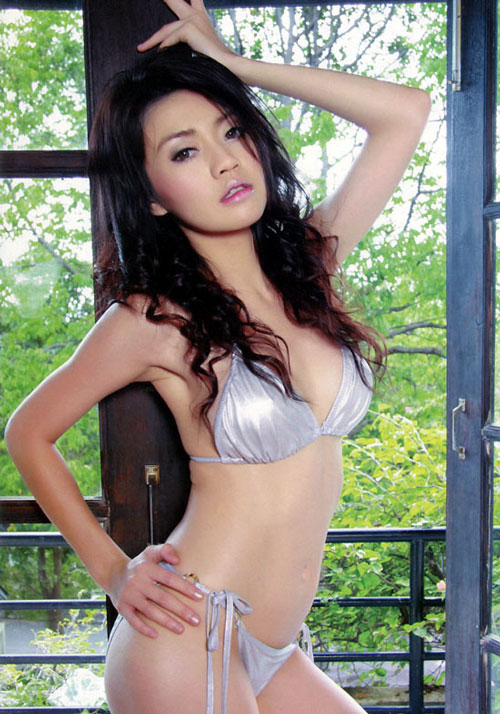 You might remember this young Thai model named Cherry. I posted about her a few times on the old blog and once again on Asian Sweetheart 2.0 when she had some hands on experience during a show.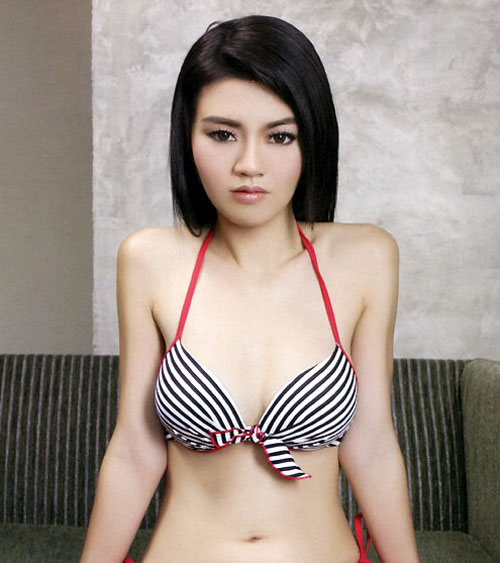 She has quite a chest and likes to show it a lot in her photo shoots. These are a small sample of the collection I have that I will one day soon put in a photo gallery. These shots came from a magazine I never heard of before called "Be Girl".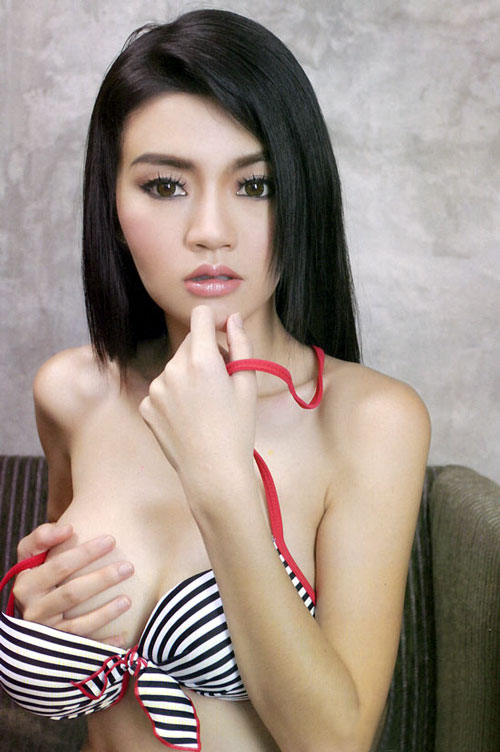 Funny, she looks sort of surprised in this photo. But she's not fooling me. She really wants to show.

Tags: Be Girl, busty, Cherry, topless
You might also like
4 Responses to "Thai model Cherry for Be Girl magazine"
Leave a Reply