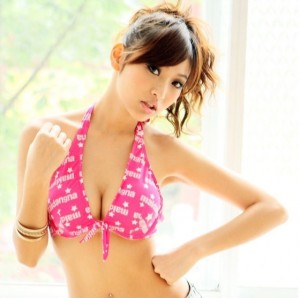 It's summer time in Thailand. At least it is supposed to be. We are having very chilly weather when normally it would be very hot. And since it's (supposed to be) hot we have to look at bikinis. Yes, we must.
So while I was looking at bikinis I saw these lovely ones from Taiwan.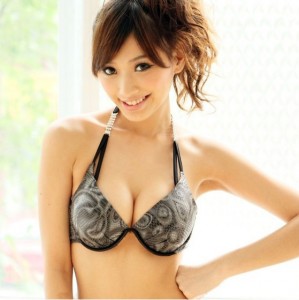 I like that swirly design. I believe it is designed to create confusion when men are staring at your chest. If I wore that I would use it to have power over men and make them do what I want.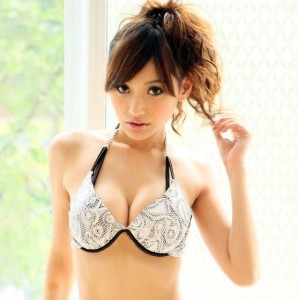 You might also like
4 Responses to "Lovely swimwear from Taiwan"
Leave a Reply