I haven't seen this in Thailand, but they have it Taiwan already if the post I saw was correct. They are hostesses at an internet cafe.
According to the post, most of the customers in their internet cafes are men. So they have these cute young girls who will sit and chat with them, maybe play online games with them, maybe offer technical support even?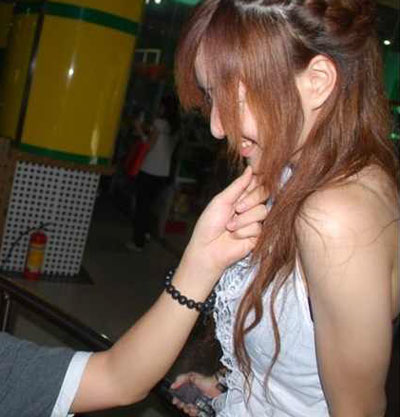 While doing that they work them for drinks, which I believe are just overpriced soft drinks.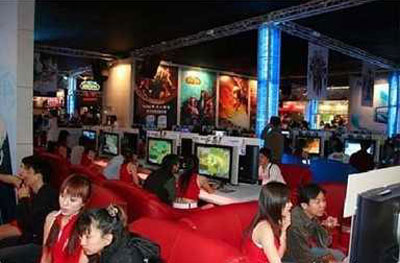 Looks like in some internet shops the girls are dress the same in a kind of uniform.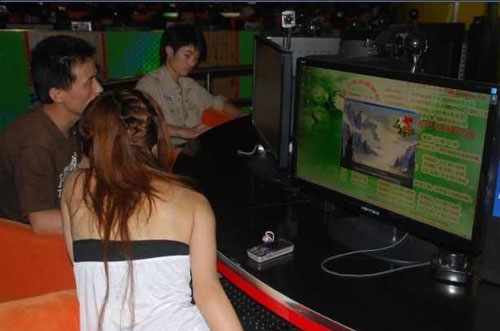 You might also like
4 Responses to "New biz idea – internet cafe hostesses"
Leave a Reply