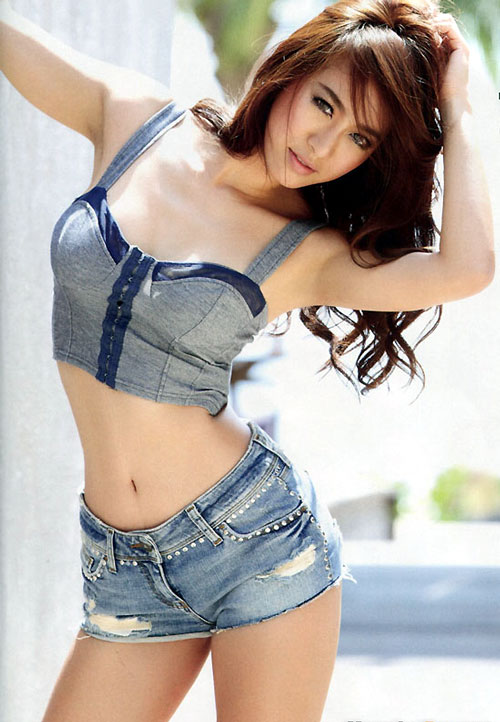 I guess once you are known as a VJ then that is what you will always be known as. They still call her VJ Ja from when she was a VJ on one of the music video stations.
I guess that is ok. I just wonder what she has been doing since. Posing for FHM is one thing of course, as in this summer issue, although she doesn't go for the full bikini.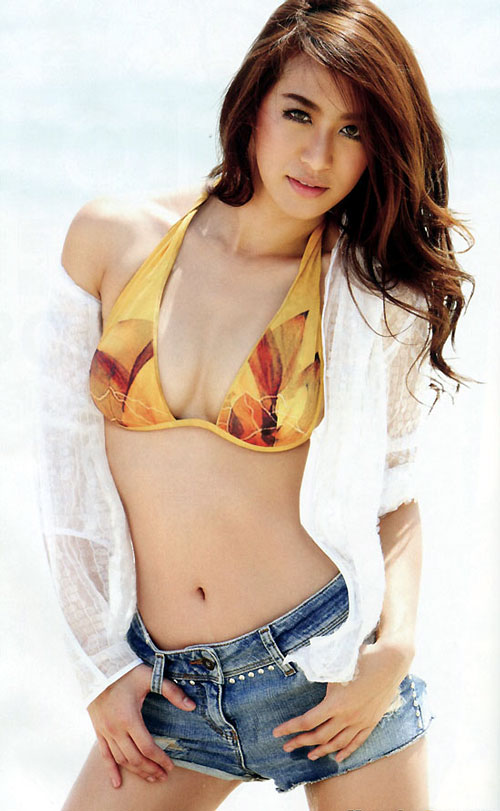 Even with a bikini top she has to have a little cover up. I guess she is shy. She didn't seem so shy when she did that three-girl photo shoot with Pang and Yadthip in Priao magazine.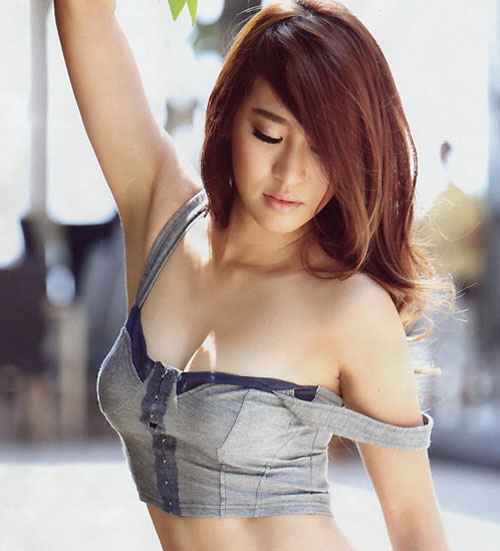 You might also like
3 Responses to "They still call her VJ Ja"
Leave a Reply