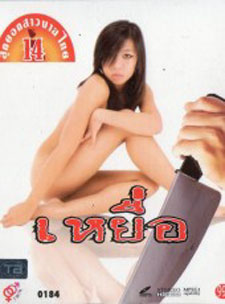 When I was researching Ping Ping and her appearance in the sexy Thai movie Namtaan Daeng 2 I noticed some "over 18″ categories on the Thai DVD movie sites. I've never seen any of these but the do look like they are pretty sexy.
All the cover pix are small thumbs but they are big enough to get a bit of an idea. The translation of the title of that one above is "Bait". Looks kind of like a sexy but creepy slasher movie.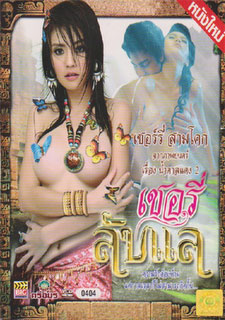 This one is titled "Cherry Laplae" and that is the model I have posted before named Cherry. I didn't know she did movies but her big chest makes her a natural for these types of videos. More about Cherry in an upcoming post.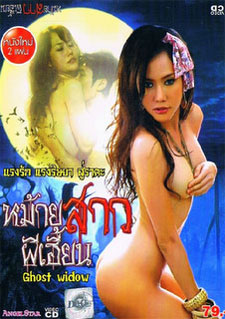 This one is called Ghost Widow. Thai people love ghost stories so making a sexy ghost movie is only natural.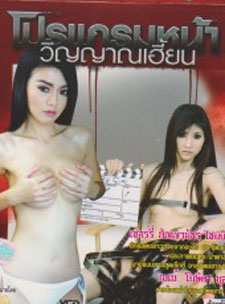 This one is called "Next Program". Can't figure that out.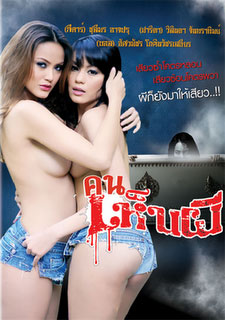 Now this one looks very sexy. It is title "People Who See Ghosts". Another sexy ghost movie. Are those two girls who are hugging topless really ghosts?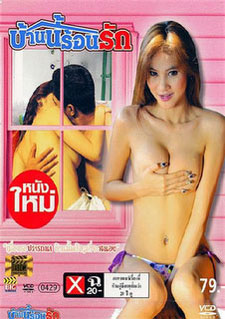 Looks like sexy content in this movie title "This House Hot Love".
Well there are a few sexy Thai movies for you. I don't have any reviews or recommendations, just noticed these sexy DVD covers.

Tags: Cherry, Thai movie
You might also like
4 Responses to "A selection of sexy Thai movies"
Leave a Reply