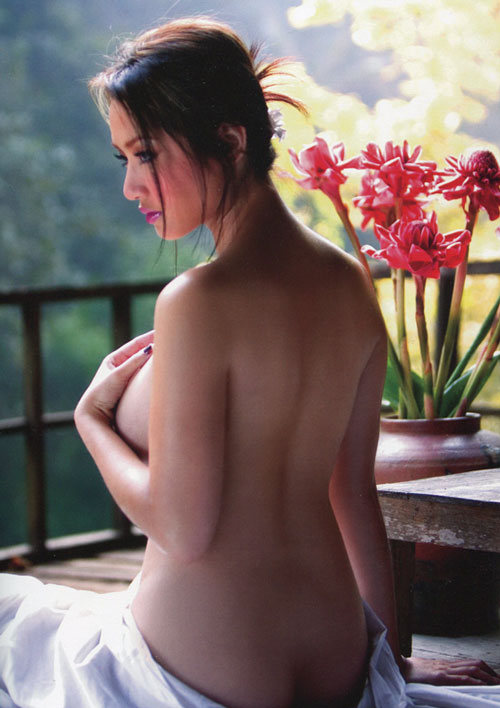 Cute magazine has a special edition out they call "April Splash Girls". That's a play on the Songkran water splashing of course.
The ladies are lovely and the photos are in the usual style of Cute magazine which pushes the limits all the time by showing as much as possible without actually showing the naughty parts.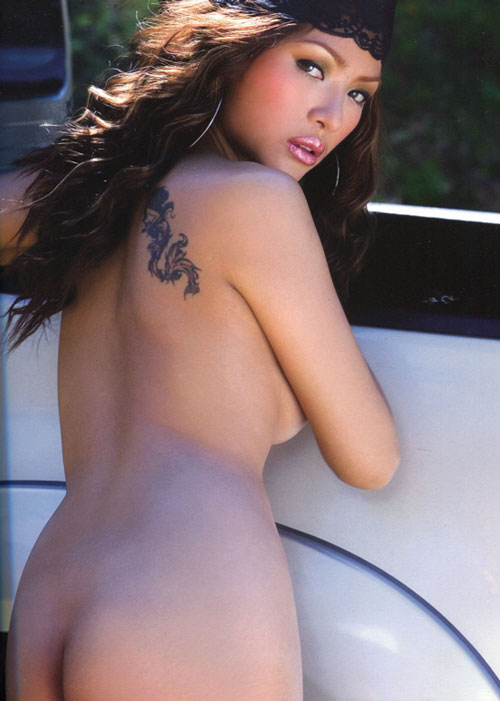 However, in this issue, some of the photos actually do show the naughty parts, sort of in a sneaky way but still they are clear. I can't show those here of course. And my secret photo dump is gone. So I need to find a place to upload them in order to share them with my dear readers. Sign up to my mailing list using that little yellow form on the right to receive an email when they are uploaded for viewing.

Tags: Cute
You might also like
Leave a Reply