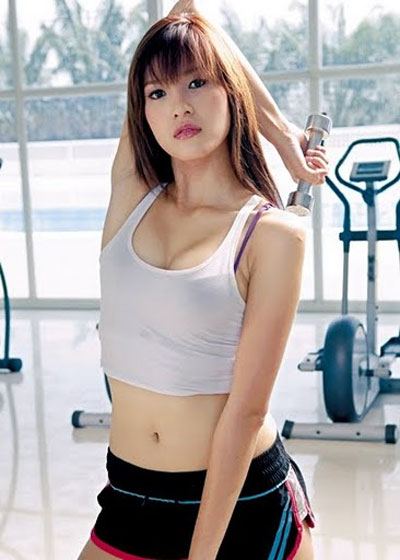 Remember that cute hotty named A-ngun? I posted about her a couple of times, including a video of her looking really, really cute. Well, I was thinking about her, which is only natural of course since she is so cute and hot, and decided to do a little research to see what she has been doing lately.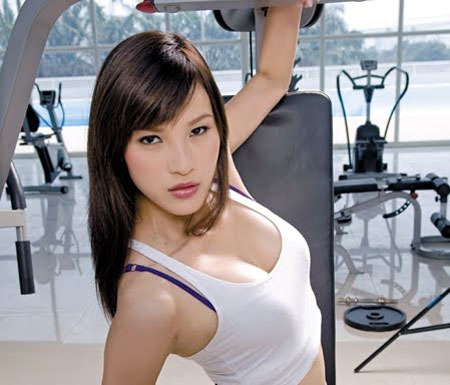 Most of what I found were the few pictures that have already been posted, which are those workout photos above and in my previous post. But then I stumbled upon a forum with a bunch of photos of pretties (booth babes) for AIS at an expo some time ago. One of the photos was this one of a young A-ngun.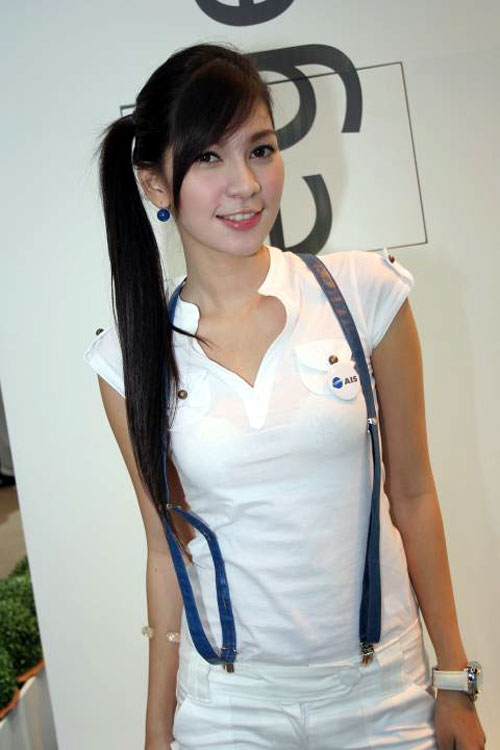 The funny thing was that each of the pretties had a photo plus some of their info. For A-ngun they said she is 170 cm tall, weighs 47 kg, measurements are 32-24-35, and they list her phone number. So…wondering if I should give her a call.

Tags: A-ngun, booth babes
You might also like
6 Responses to "Should I give A-ngun a call?"
Leave a Reply