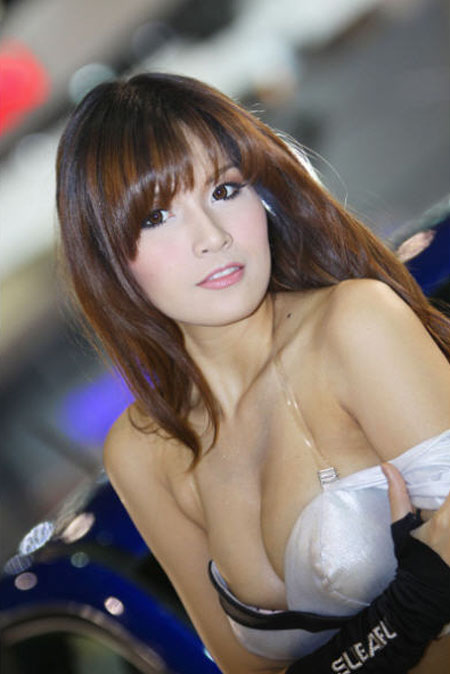 I was talking with a friend today who said they read a little news story about a family who named their kid Face after the popular website Facebook. The writer of the story thought that was so strange and said it must be the weirdest name ever for a kid.
I guess they don't keep up with happenings in Thailand because Thai kids have tons of weirder names than that. I mean, just here on my blog where I blog about Thai hotties we have girls with names like Stop (you might remember her sexy video) and Jeans (that's her above). And I won't even get into all the fruit and animal names because those aren't weird at all to us.
What about all those Thai celebrities with weird names, starting with the name Weird (yes, we have a celeb named Weird), Fluke, Dome, Bus, Beer (very common now days), Pepsi, Coke, and the funniest one I have heard in a long time I saw on TV today, a girl named Bowling (I am NOT kidding).
So, silly little western newspaper people and their sooo unusual name of Face, visit Thailand and have your eyes opened to the possibilities.

You might also like
3 Responses to "Thai kids lead the world in weird names"
Leave a Reply