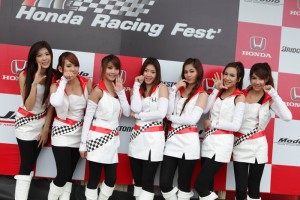 I read there was something called the Honda Racing Fest last weekend at the Kaengkrajaan Circuit in Petchburi. Of course they had race queens there, or pretties as we call them.
And they were very cute. See?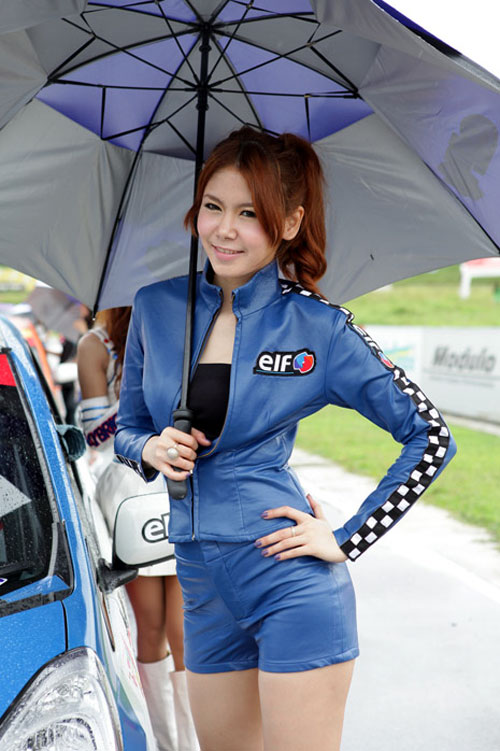 Some of them were pretty hot. Like these two.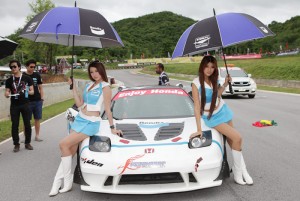 How about a closer look at the girl on the left. She is pretty sexy.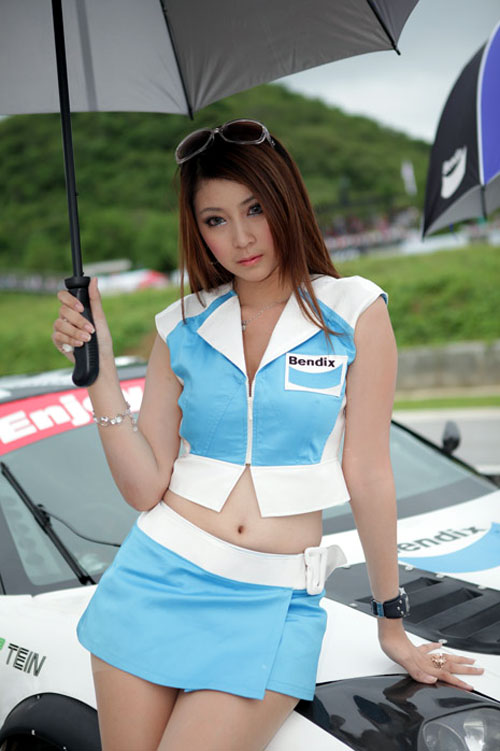 So is the one on the right.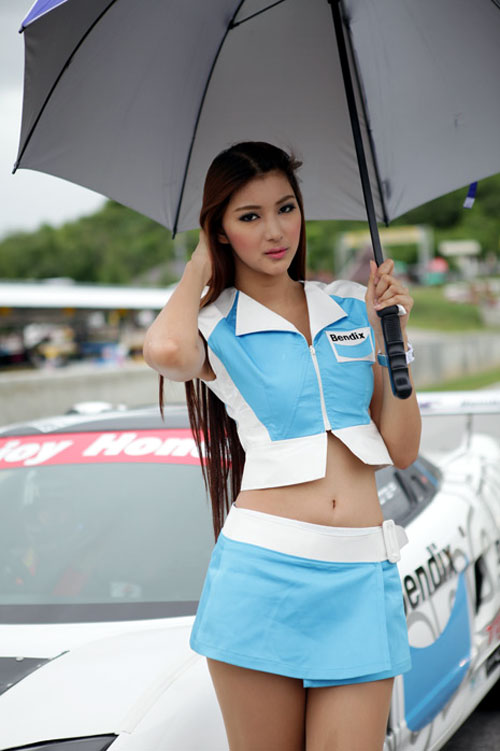 Tags: Pretties, race queens
You might also like
Leave a Reply