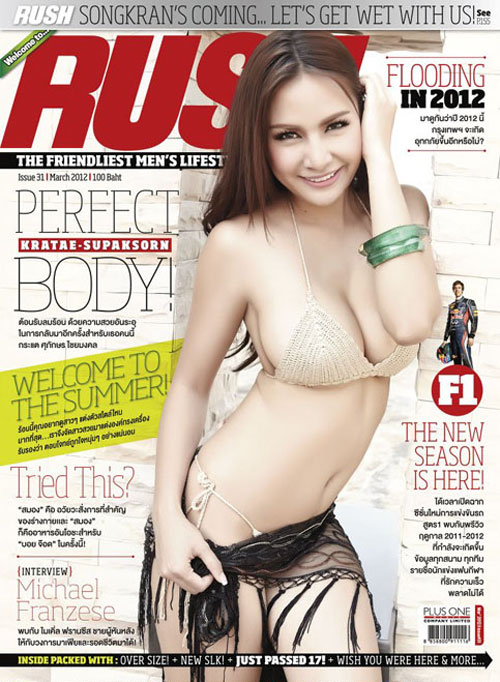 It has been so long since Kratae Supaksorn did that sexy bikini photo shoot in Mars magazine. With a figure like hers (really busty) everyone has wanted to see more ever since. But all we got were very tame photo shoots and big promises with no payoff in a special edition magazine about her.
Finally we get to see her in Rush magazine in a proper bikini, which means one were we can really admire her natural talent(s).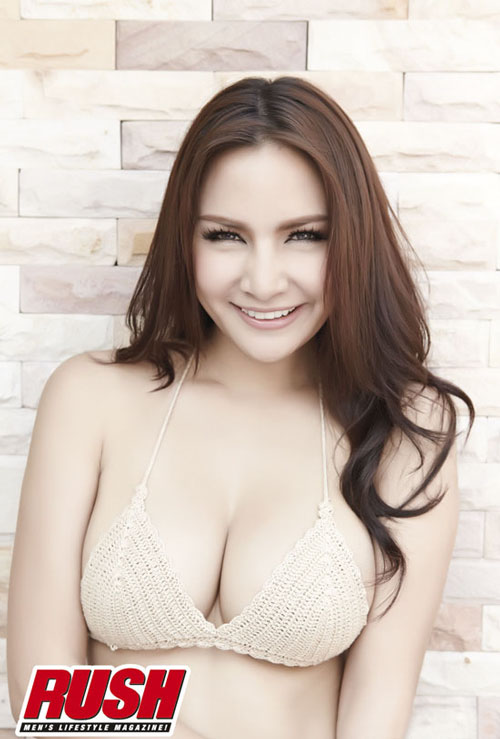 Be sure to check out my Kratae Supaksorn photo gallery for a lot of the best and sexiest of her photos.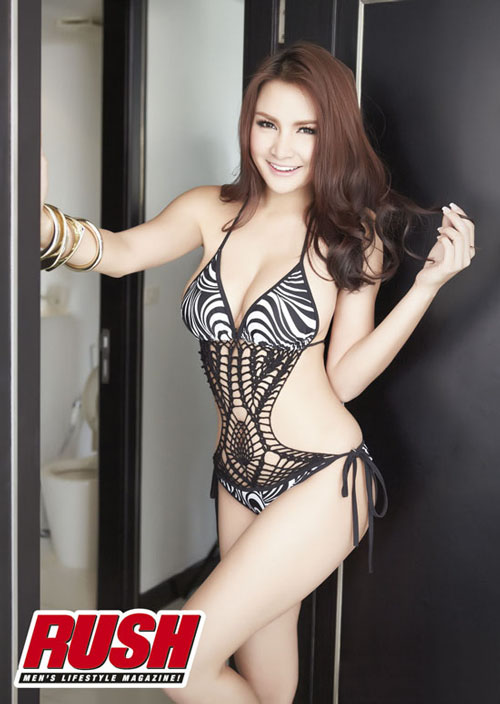 Tags: bikinis, busty, Kratae, RUSH
You might also like
5 Responses to "Finally some more Kratae Supaksorn"
Leave a Reply