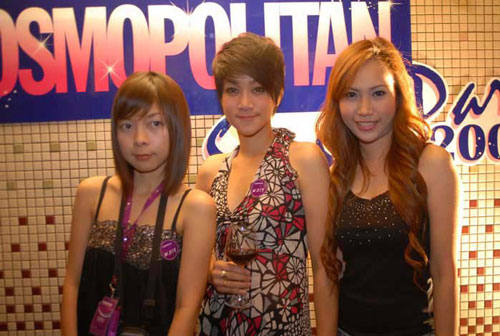 From a few years ago, a post on my old blog about a party sponsored by Hang that they called the Cosmopolitan Single Party. It was a singles mixer in February 2009. It looked interesting so I moved this post over here. I was wondering if any readers happened to attend it and if there were more like this.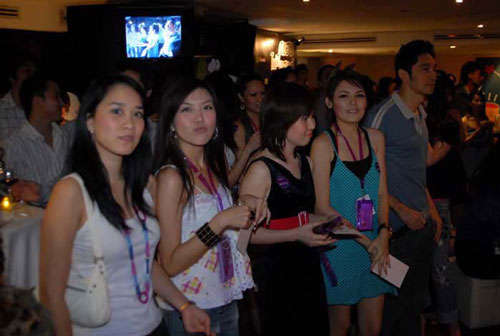 The crowd was pretty good looking, men and women both. But I'll just show a few shots of the ladies.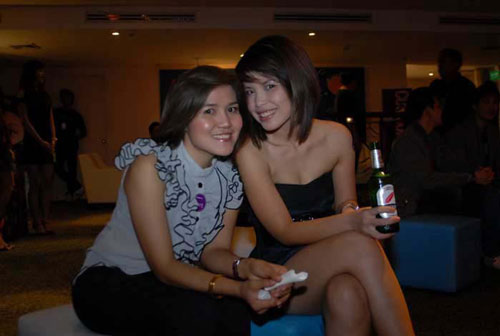 Some of these girls look like they are ready to have some fun.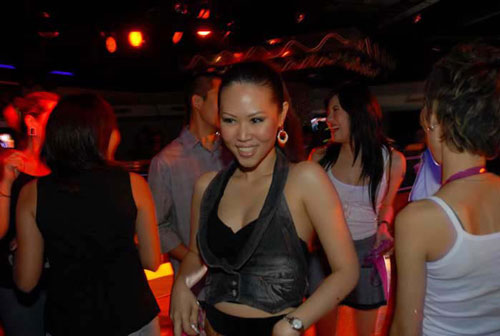 You might also like
3 Responses to "Cosmopolitan singles mixer"
Leave a Reply