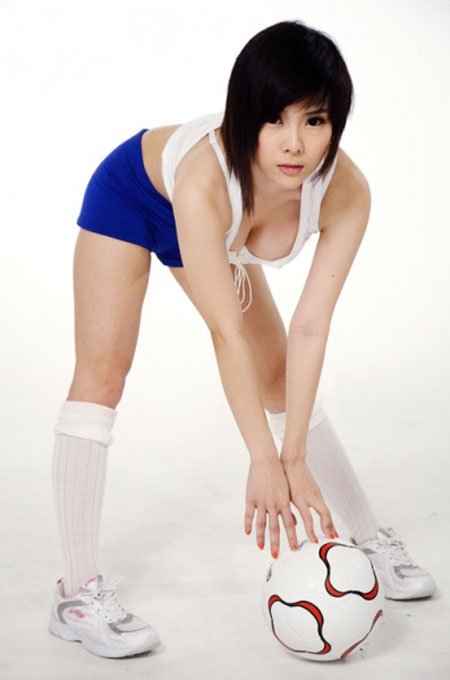 We can always count on the hotties to show their support for any major sporting event. Here are a few cheering on their favorite teams.
For Greece there is Netto in the photo above.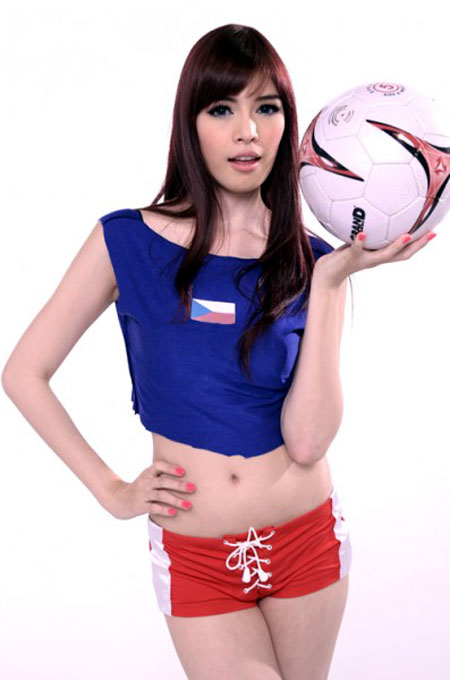 That's Nicky for her team the Czech Republic.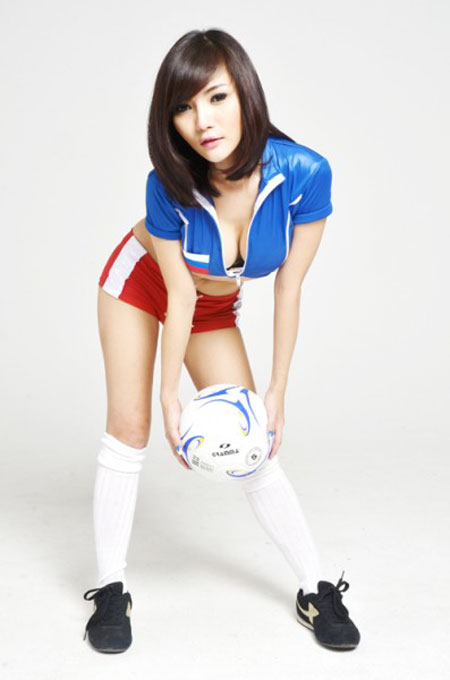 And for Russia that is Khong Khwan showing her, um, support.

Tags: Cheerleaders, Euro, soccer
You might also like
One Response to "For the Euro 2012 fans"
Leave a Reply