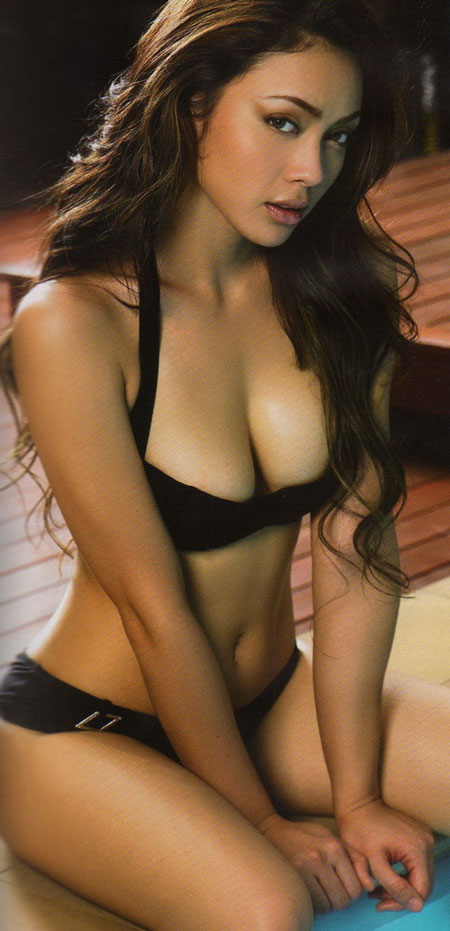 A story in one of the gossip sites says that Tak Bonkoch donated her body for education. Seems like a good idea because a lot of people have been studying her body for a while already.
They included this scan of the card she carries stating she has donated her body.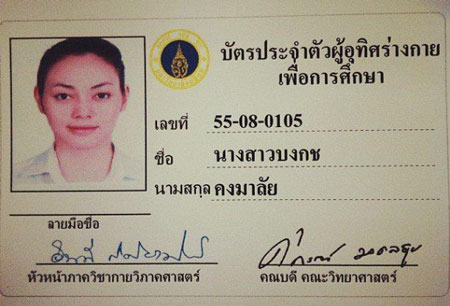 Let's take another look at that body that will be getting even more study than ever.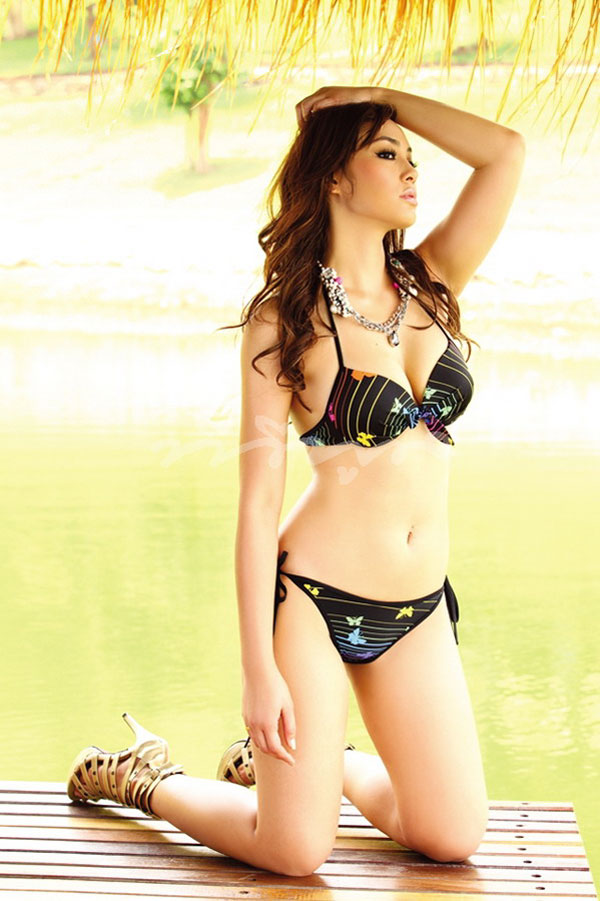 You might also like
3 Responses to "Tak donates her body for education"
Leave a Reply