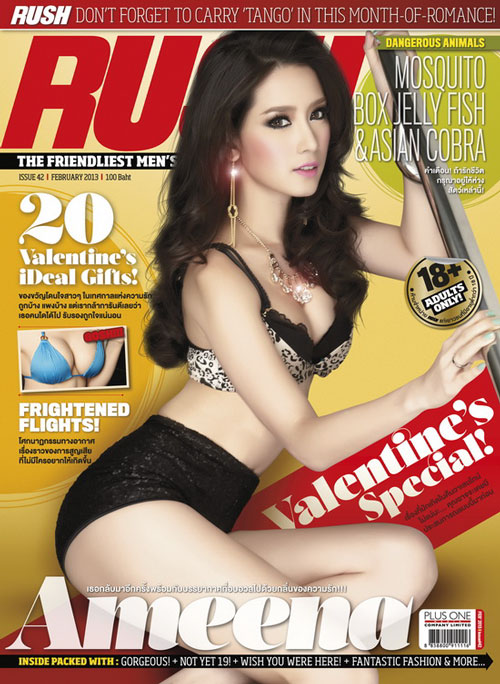 First about the cover. I have to complain about how they spelled her name in English. There is no way it should be spelled Ameena. Ammee or Amie maybe but even those don't show the right pronunciation. So I ignore the magazine editors and do it my way which is the right way. Now for more of her pix.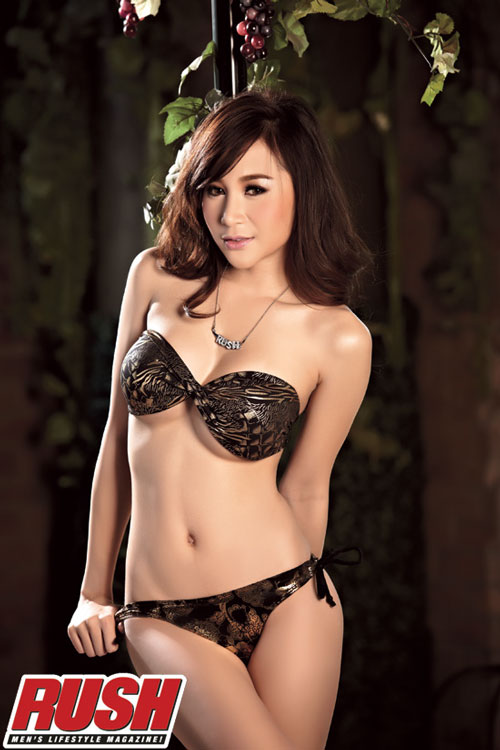 I guess she was a finalist for something they called Rush Perfect Idol 2012. I missed that contest.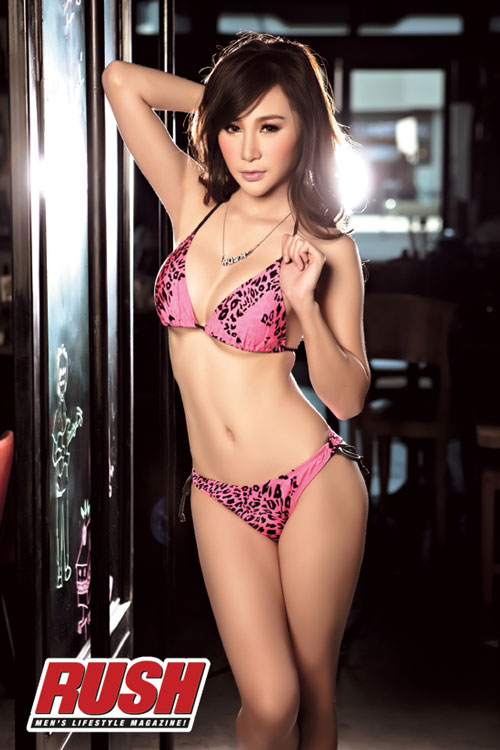 In the story they ask us to help pick which part of her body is the cutest. I think they are trying to give us a hint in this next photo.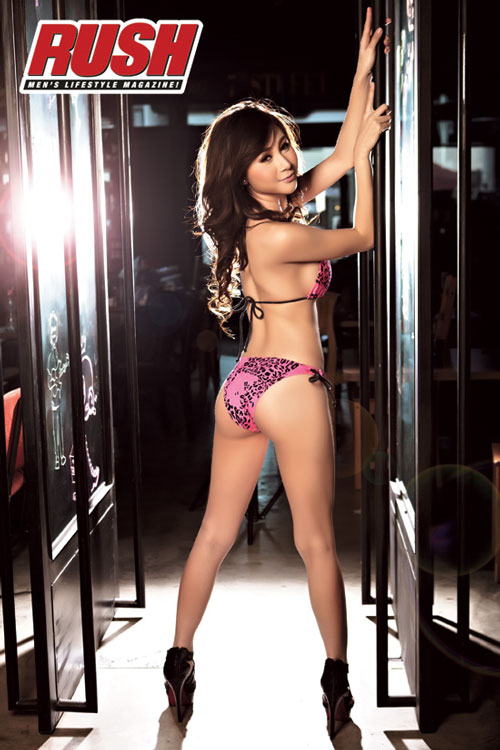 You might also like
2 Responses to "Aemmee Rush Perfect Idol 2012 finalist"
Leave a Reply