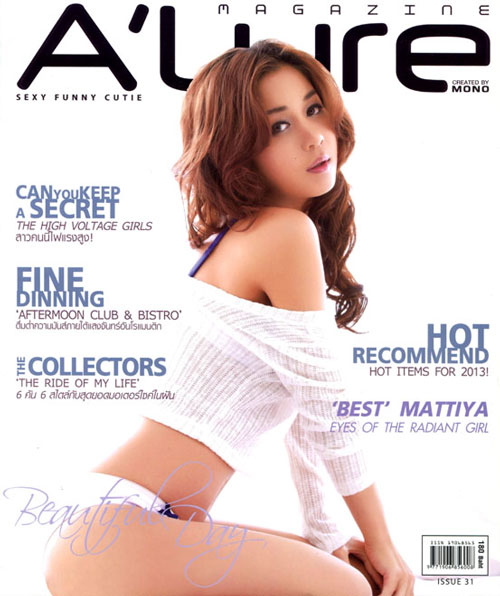 I think that's a good nickname, especially for this model for this magazine. That's because she really is the best model I have seen in Allure for quite a while. Many of the models they have are sort of cute but they try to make the sexy-cute in the photo shoots and it doesn't really work as far as I am concerned.
But Best Mattiya does the cute and sexy thing very well. This is a good shot – click it for the big size.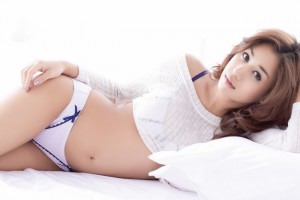 Allure does a show on one of the satellite TV channels I get on the yellow dish. The girls they have on the show are really cute and sexy but it seems like there are only four or five of the same girls who do all the shows. Maybe most of their models aren't really that cute when you see them live. Seems like it might be like that because like I said even in a lot of the issues of the magazine they don't really look that hot. But I think Best could be a star if she isn't clumsy on TV. Another shot to click for the big verson.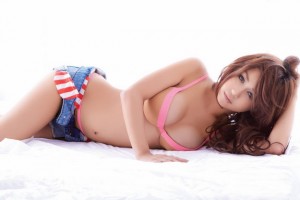 Tags: Allure Hot Girls, Best, Mattiya
You might also like
3 Responses to "Thai cutie named Best in Allure magazine"
Leave a Reply