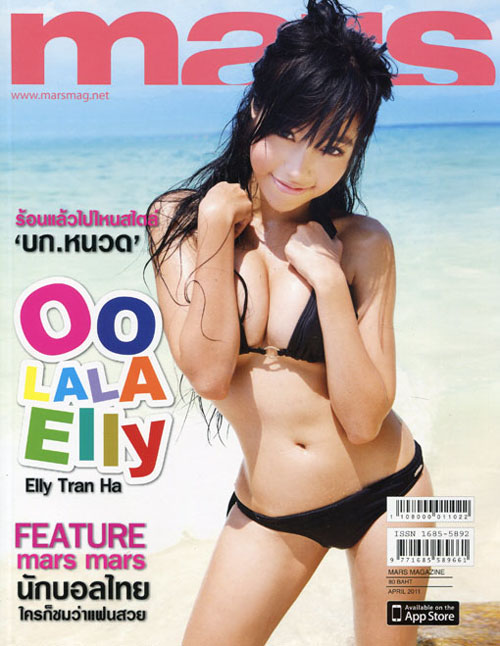 Vietnamese internet model Elly Tran Ha is famous for being famous on the internet, at least that's all I can tell about why she is famous. I know she was noticed in Thailand because she her pictures were often posted on the Thai language forums. Well now she has a photo layout in Mars magazine.
So she is "officially" famous in Thailand now. She does the usually Mars style photos which are poses in a bikini and she starts to lose parts of it as the photo shoot progresses. Elly adds her signature eye glasses look to a few of the photos.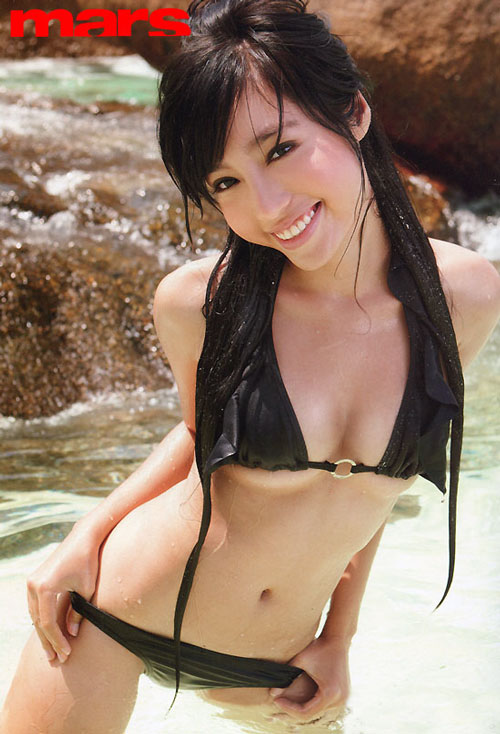 I'm a little disappointed with Mars for this set of photos. They usually get some very sexy bikini photos, like the ones they did with busty Thai model Kratae some time ago. These photos with Elly Tran Ha are cute and sexy but not as good as a lot of other photos I have seen of her.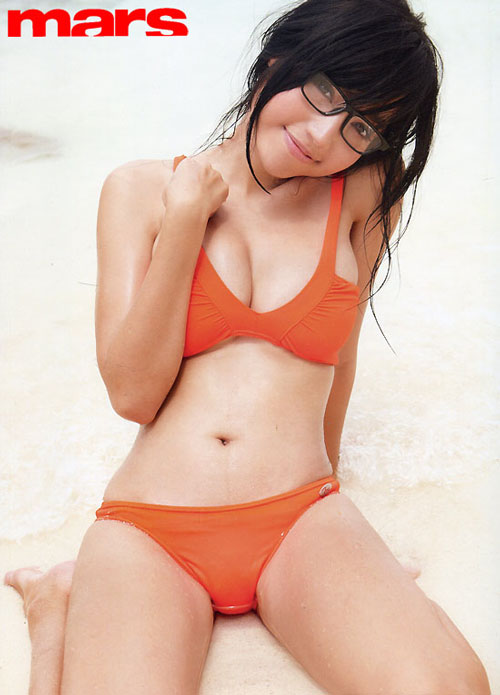 Maybe it is because she actually looks sexier with more clothes on. She has real tornado figure and looks hot in tight jeans and a t-shirt. So maybe the Mars bikini photos would never be as hot.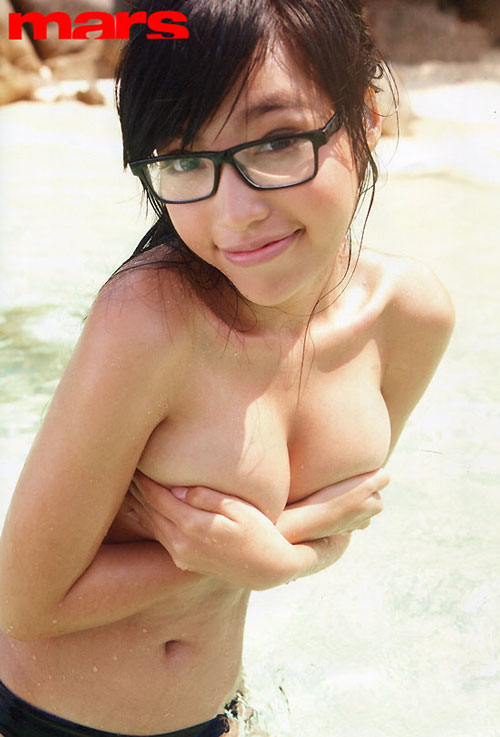 Sure, the Elly Tran Ha topless photos are pretty fun but the tight t-shirt photos are actually sexier IMO.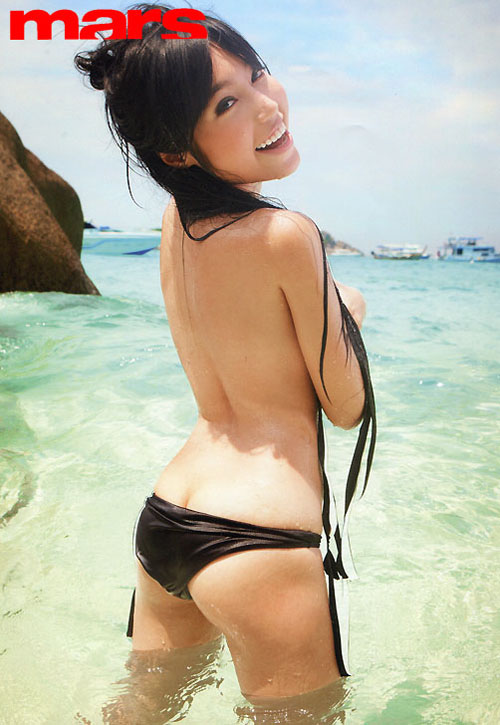 Tags: bikinis, busty, Elly Tran Ha, Mars
You might also like
4 Responses to "Elly Tran Ha famous in Thailand"
Leave a Reply