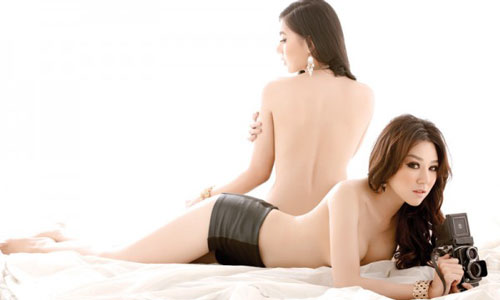 I really liked this photo of Archa Angel named Nooksie. Archa is a beer brand in Thailand and they have been doing some promotions with the Allure Hot Girls, calling them Archa Angels.
So I liked her photo so much that I went searching for more about her and found some of her stats like height: 163cm, weight: 46kg, measurements: 32-25-35. I also found this video and at first I thought oh goodie.
Then after watching the video I thought some girls should stick with still photos. Is that mean?

Tags: Allure Hot Girls, Archa, Nooksie
You might also like
2 Responses to "Archa Angel named Nooksie photo and video"
Leave a Reply