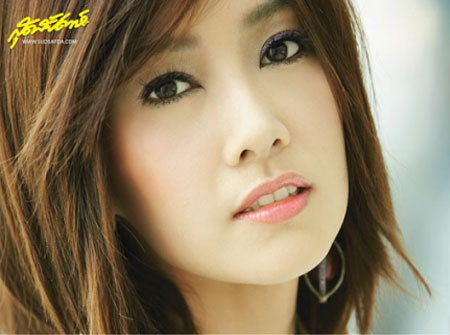 Two nice head shots, Nun in Sutsapda and Pinky in Arena. Which one do you like best?
Long term readers probably know who my favorite is. She is just so sweet and so cute and so pretty… so ahhh. But both shots are very nice.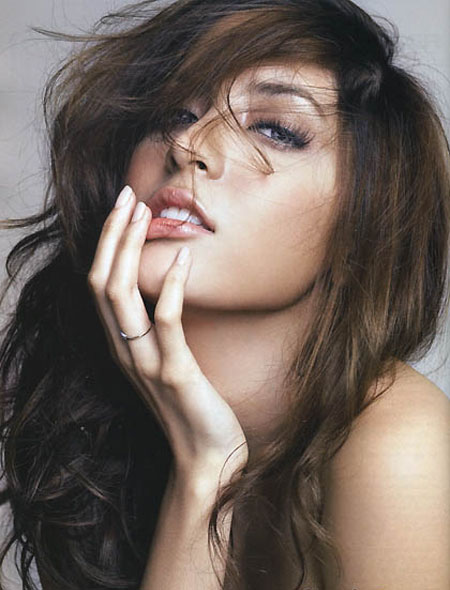 BTW, my favorite is getting married to the son of the owner of Singha Beer. I saw them at the Khao Yai Wine Harvest Festival. She looked amazing.

Tags: Arena, Nun, Pinky, Sutsapda
You might also like
11 Responses to "Nun versus Pinky"
Leave a Reply