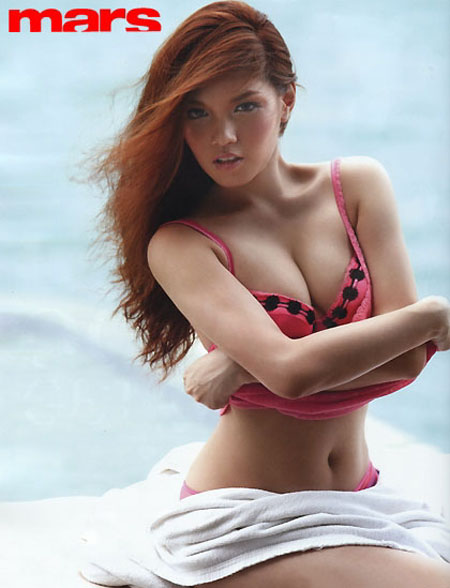 Hottie Natt Evitra is making the rounds of all the magazines. She was in Maxim and then Zoo. Now she is in Mars and looking great.
If you ever get a chance to pick up Mars magazine it is always worth it. Every month they have beautiful ladies and they always seem to have them looking their best.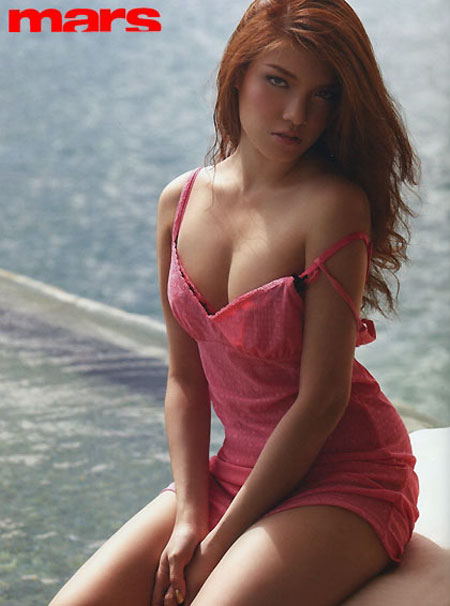 One more shot of hottie Natt Evitra.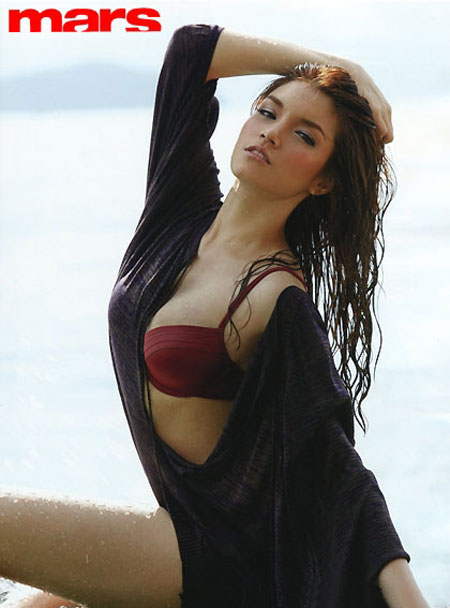 Tags: Mars, Natt Evitra
You might also like
2 Responses to "Natt Evitra in Mars magazine"
Leave a Reply