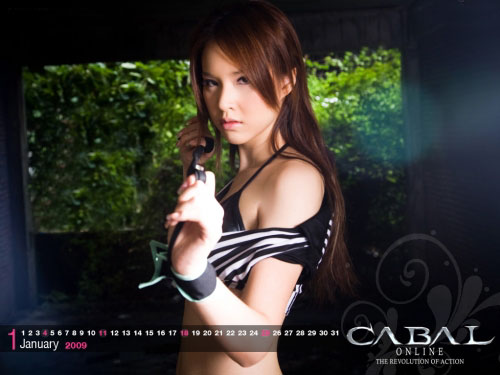 Maybe part of the reason Pear has become so popular is that she appeared in a calendar for the online game called Cabal. I'm not sure about the game but the photos are nice.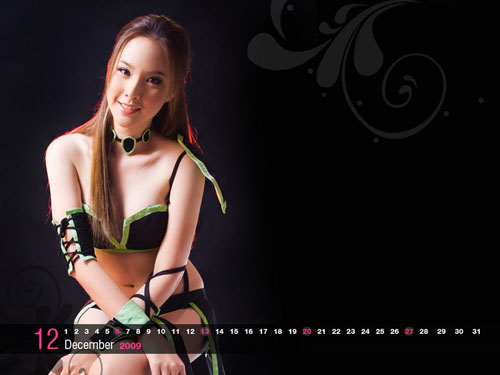 Some other photos for that shoot are around that were not put into the calendar format.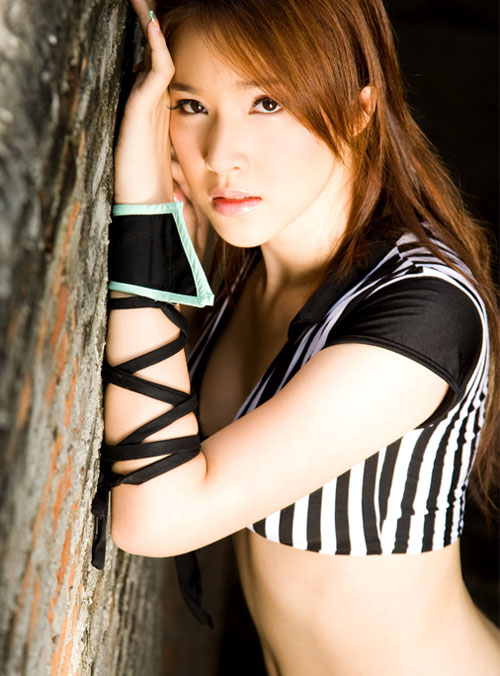 Nice shot. I assume the outfits are from a character in the Cabal game.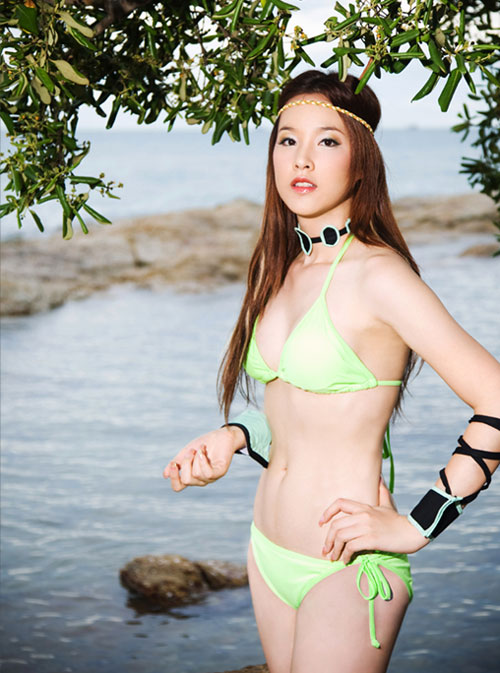 You might also like
Leave a Reply