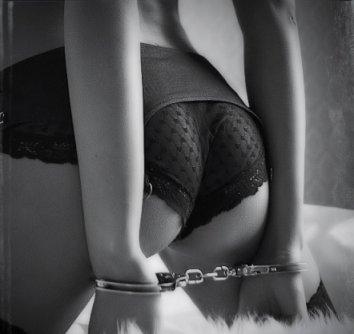 Update on earlier news about the owner of the Thai Ginger restaurant in Seattle who has pleaded guilty to immigration fraud. This stuff goes on a lot in America. I know when I was there and first starting working at a Thai restaurant the owners were doing all sorts of scams on Thai people who were new to the country. They were also trying to arrange marriages for their workers.
They would make money on arranging the marriage and then still pay their workers really cheap. I thought it was awful but at the time I did not know it was illegal or if anybody could do anything about it. I guess the owner of the Thai Ginger restaurant had the same kind of operation going on.
Story at Bellvue Reporter.

Tags: immigration
You might also like
5 Responses to "Thai restaurant owner pleads guilty to immigration fraud"
Leave a Reply