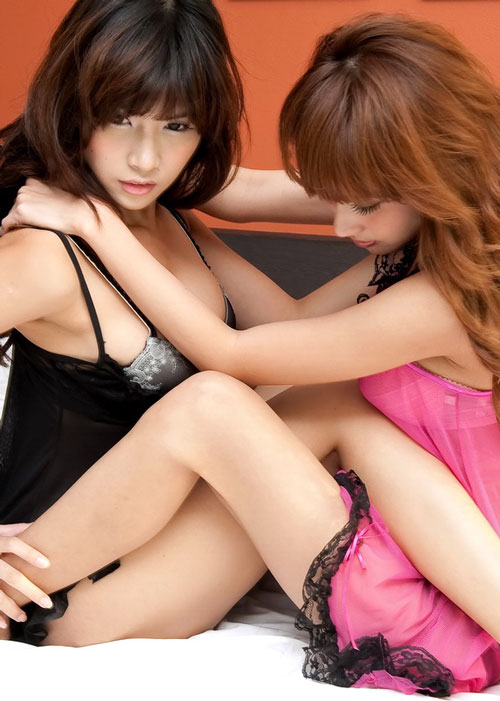 I think soon we will only have photo shoots that involve two girls together, and all the solo photos will just disappear. It just seems so popular to have two pretty girls pose in sexy clothes and act like they are into each other. Even the big stars do it now, like Taengmo and Chomphoo, not once but twice, and Taengmo and Poo.
Hmm, maybe it's something about Taengmo. Nah, lots of the stars are doing it.
Well, these two aren't such big stars but they sure are cute.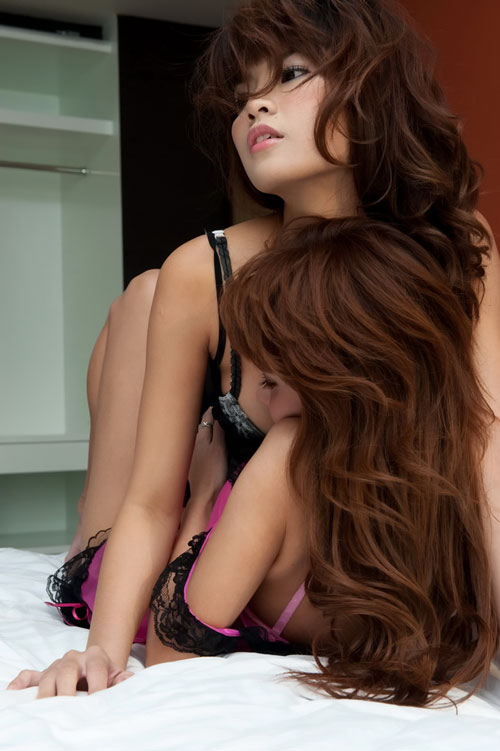 Looks like they are getting very up close and personal. It's usually just a show, isn't it. They like to show off for the boys who have a fantasy about girls kissing who also like kissing boys. But you never know they might really like each other, which is what makes the fantasy work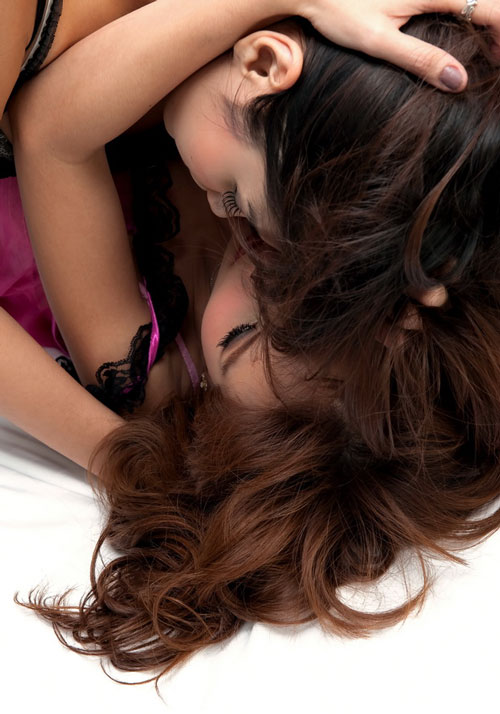 [cjniche keywords="lingerie calendar" listing="1″]

Tags: bisexual, girls hugging, girls kissing
You might also like
8 Responses to "Look Pear and Jean together"
Leave a Reply