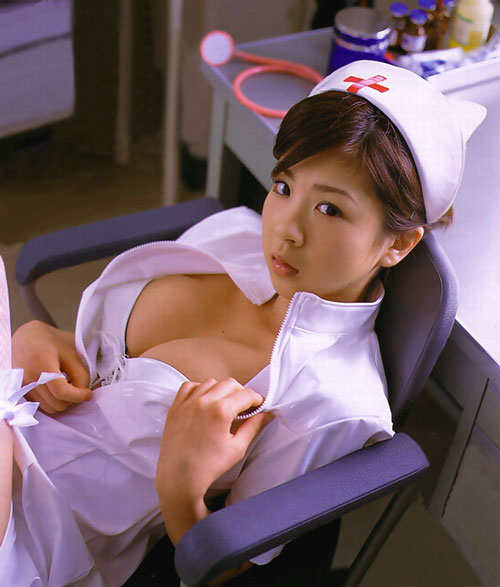 Weird for me to have a post about his subject, isn't it? It's just that there is so much news about this stuff on the internet, even some on Thai news because Obama is involved and he is sort of popular in Thailand, maybe more popular than in America (and I don't understand why).
I don't live there anymore, but when I did I had "insurance" that let me go to the doctor and dentist and spend very little money. You know, I understand what insurance is, which is why I call what I had in America "insurance" in quotes. I just laughed about it every time I saw the doctor. It seemed so funny to me that most Americans think insurance is when someone else pays for your health care. Honestly, I don't really know who was paying for mine, but it was great!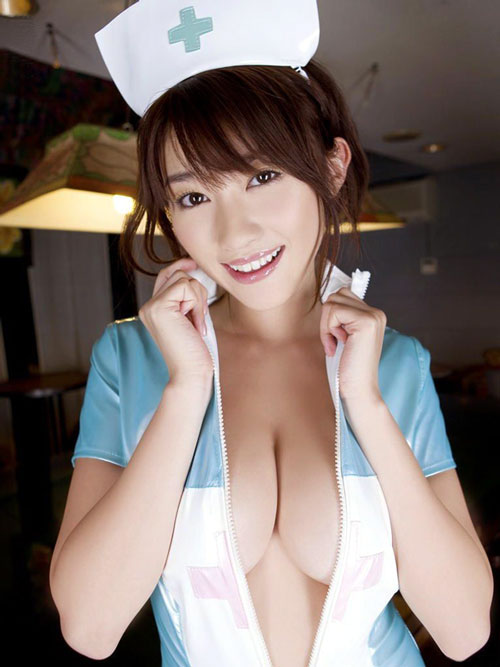 Insurance is something that helps you when you have an unexpected big expense. It is not when you have a cold, or a checkup, or a baby, because those things are expected or planned. So it seems so weird to me that Americans think that's what insurance is and they are all going crazy trying figure out who and how is paying for all that "free" health care. I remember one person compared it to auto insurance – would you expect your auto insurance to pay for your oil change, car wash or new paint job?
The other thing is the insurance companies – seems like everybody hates them. People write hate posts about insurance companies like Anthem and they even plan to sue them for raising prices. What the…? How can you sue a for-profit company for raising its prices? Can I sue Mercedes and get a new Benz a lot cheaper?
I know, I'm going to get people who say Thailand is so behind and underdeveloped while America is so advanced.  Well, I am not looking forward to the day when my country is as "advanced" as America, especially since that apparently means that you rank 37th in quality while spending the most.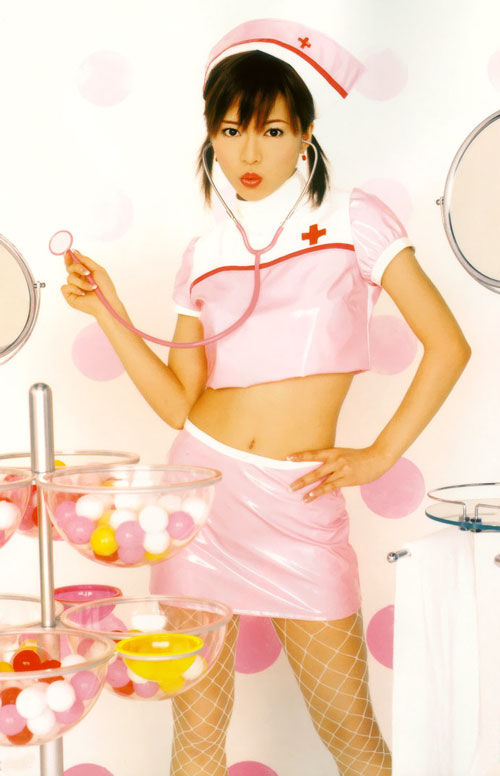 Besides, our nurses are so much cuter than the nurses in America. See, this post is on topic, hehe.

Tags: sexy nurse, Thai Culture
You might also like
10 Responses to "My post on American health care debate"
Leave a Reply