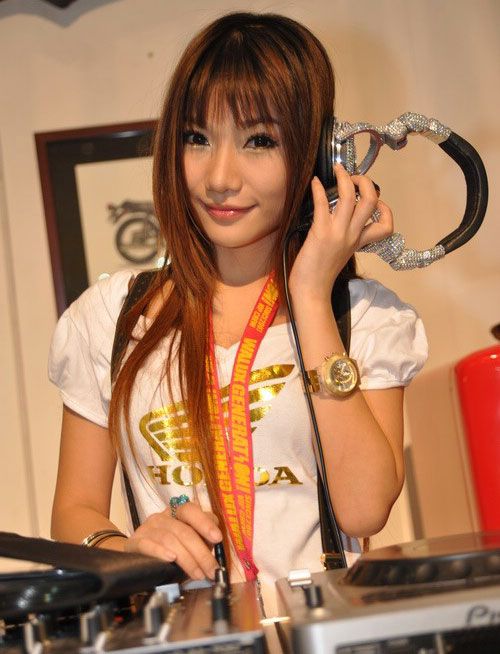 Here is a shot of the cute and ab bao Thai model named Tokyo at the BITEC motor show. I'm not sure but I think that this is from last year because the motor show only opened today.
Tokyo is a cutie and pretty hot and sexy in a lot of her shots. She's not shy about wearing a bikini even in the middle of a big crowd at a home products expo.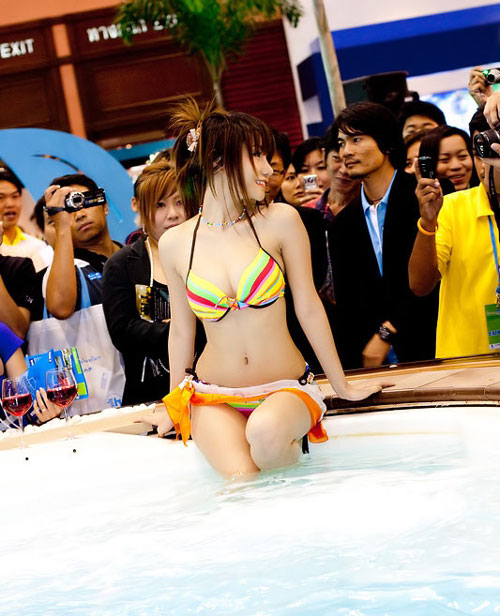 I liked her when she had a short hair style, too.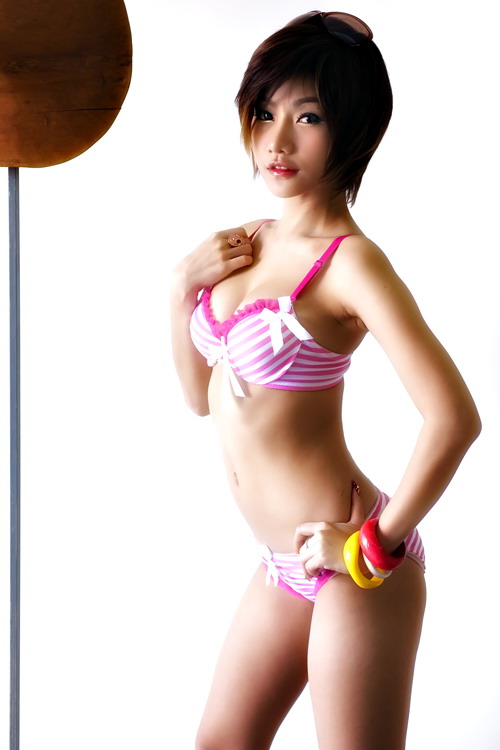 Tags: bikinis, hotties, motor show, Tokyo
You might also like
5 Responses to "Tokyo at the BITEC motor show"
Leave a Reply