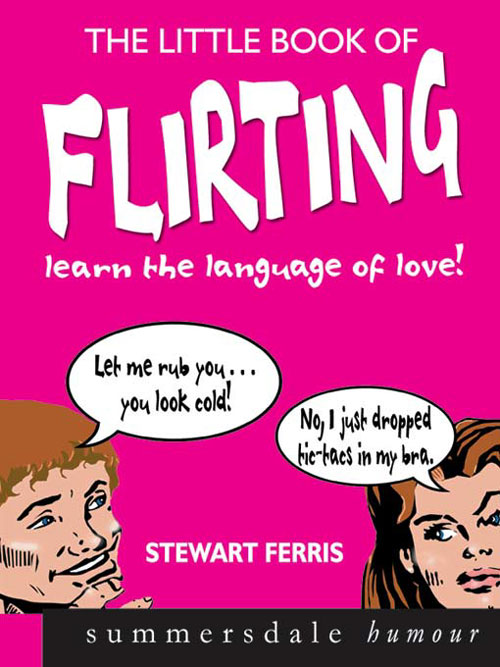 When I watch some of the lakorn I find some of the scenes with flirting to be so cute and fun. When we speak Thai there are so many little nuances that we can use to speak in a flirty way. I think much of it is about being very indirect and seeming to be very polite when we are actually implying or at least thinking something sort of naughty. I think that's what makes it so fun.
I am trying to remember how the boys in America would flirt with me, because they did, all the time. I remember I was always sort of flattered and embarrassed, but I don't remember the flirting being very clever or cute. At first when they would ask me to go out somewhere I thought it was just to go out for fun because we always pai thiao in Thailand and it doesn't mean it's a date. But then I figured out that they usually meant it as date, so it seemed so direct when they asked me to go out. They usually weren't clever, just would say "You're pretty, you want to go out?", well, not really but that's sort of how it felt. It never got so direct as that on the cover of that little book above. Maybe I just didn't meet any smooth talkers who could jeep sao keng.
Or, I was wondering, is English a language that just makes flirting very direct? And what are the best languages for flirting? I always heard French was supposed to be good for that, but I don't speak any French, and that was in American anyway. In Thailand I never heard anyone talk about other languages being prettier or sexier.
The truth is that your own language is probably the best language for flirting, assuming that's the language both people speak. It is quite cute when some farang try to flirt in Thai mostly because it is just cute hearing their accent and knowing they are really trying to make an impression. But really it is usually kind of rough and sometimes accidentally impolite. Still cute, just not very smooth or persuasive, in my opinion anyway.

Tags: flirting
You might also like
3 Responses to "Best languages for flirting"
Leave a Reply