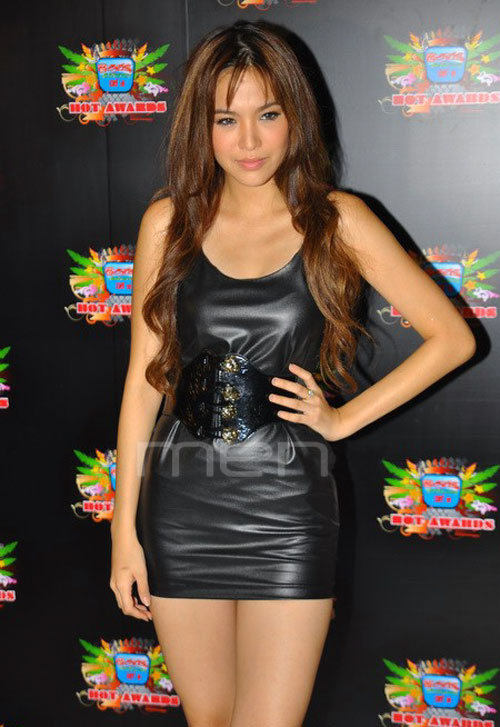 Another entertainment industry event and that hottie Bowie is wearing a sexy dress. Incredibly short, and it looks good on her.
She also gives the photogs a nice view from the back.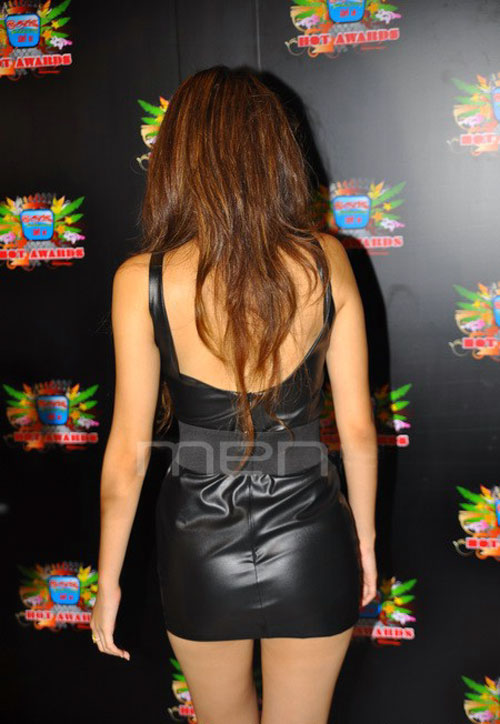 Bowie looks good from the back. Maybe you remember this photo of her cute rear end in tight shorts.

Tags: Bowie, sexy dress
You might also like
11 Responses to "Bowie models an incredibly short dress"
Leave a Reply