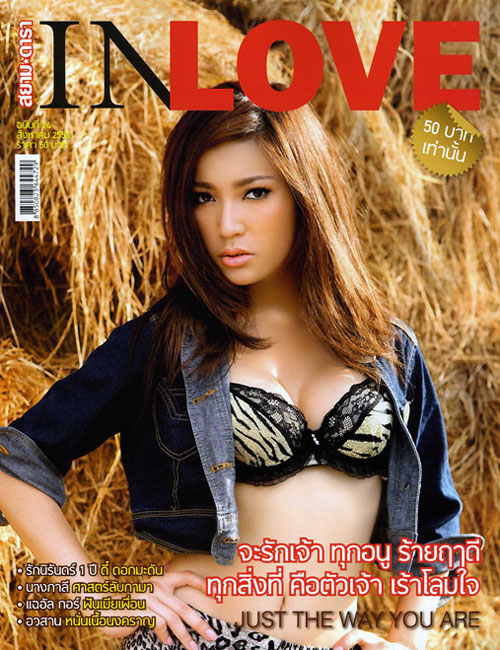 As in In Love magazine. That's Amey Morakot and she looks fabulous in that cover shot.
I think she keeps getting hotter and hotter. She was hot enough in some of her older photos that I have in my Amey Morakot gallery but newer photos of her are even better.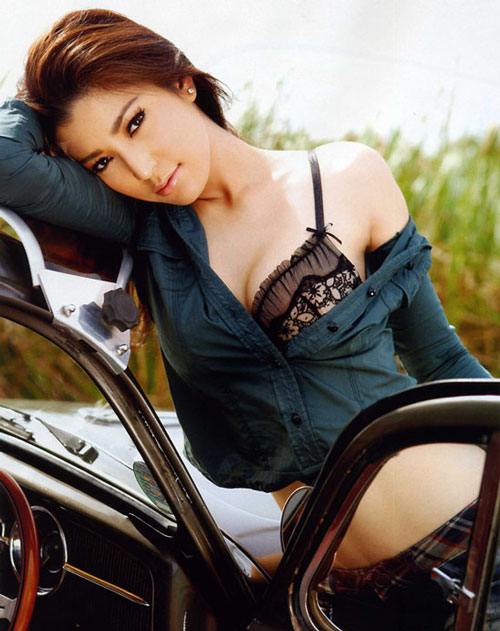 Might be time to update my gallery.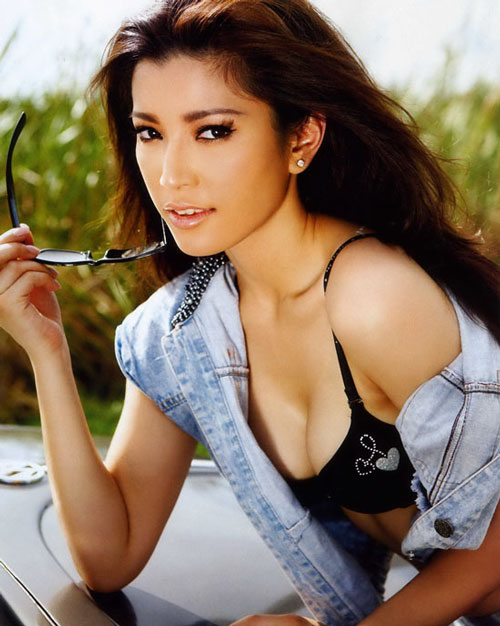 Tags: Amey Morikot, In Love
You might also like
3 Responses to "Amey Morakot In Love"
Leave a Reply