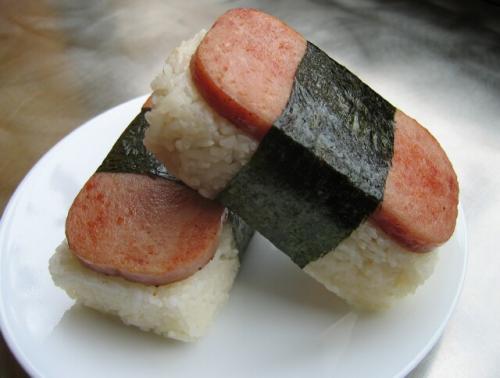 I get lots of comment spam and it's all captured by Akismet. What a great plugin. I look at spam comments once in a while. Most of it is really stupid junk but some of it is sort of fun. Here are few recent favorites.From Marble Knobs:
You should start pursuing a career in article writing. Greatly written.
Gee, thanks, I knew I was good but didn't know I was that good.
From Miami Wedding:
I was strolling at the mall when I noticed a thief running towards the door carrying a bag from a young lady. I was glad that it wasn't me whose bag was stolen but I felt sad for the victim. Life in general can be unpredictably harsh for some of us.
That's a very original story for a spam comment. But Akismet already knows you so give up now.
From some spammer with a random collection of letters for a name:
I like use viagra, but this no good in my life, so viagra now good.
Sounds like you have some serious problems.

Tags: blogging
You might also like
3 Responses to "Weird and entertaining comment spam"
Leave a Reply