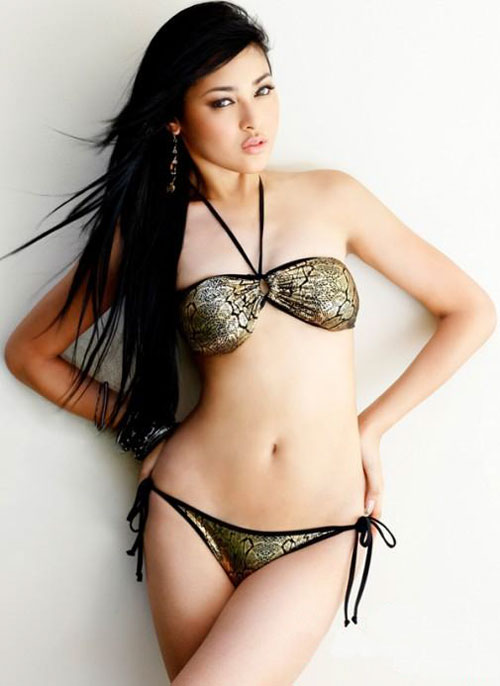 You probably know there was the Miss Universe contest last month. Miss Mexico won. Miss Thailand didn't even make it to the top 15. Sort of disappointing, but all the ladies were so beautiful so the competition was tough.
Miss Thailand Universe is Pukluk Fonthip Watcharatrakul. She is very pretty in her photos. She was on TV a lot after she came back from the pageant. She isn't as pretty live as in the still photos, especially when she talks.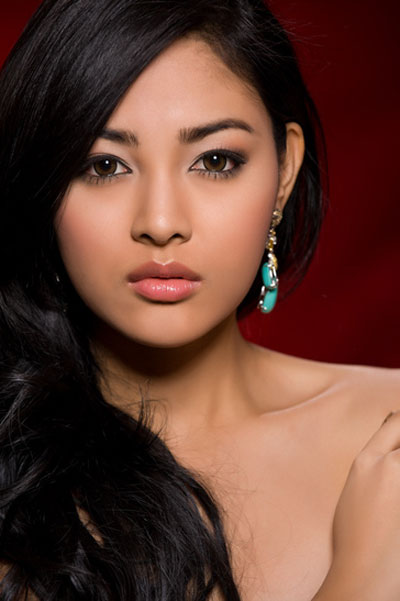 Some ladies talk so sweet and look so cute when they talk, others not so much and it sort of ruins it for you when you have in your mind how great they look in their photos.
I'm not sure if that was part of the reason Pukluk didn't go farther in the competition. Some of the ladies are so charming when they speak. Although I am disappointed she didn't go farther in the contest it is nice to see her and another contest in bikinis hugging.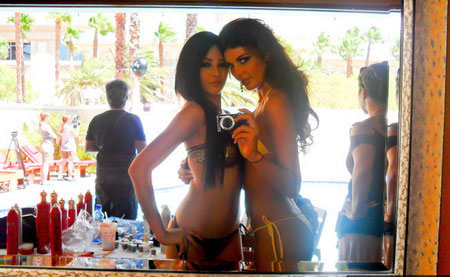 Tags: beauty pageant, bikinis, girls hugging, Miss Universe, Pukluk
You might also like
5 Responses to "Pukluk Miss Thailand Universe 2010"
Leave a Reply