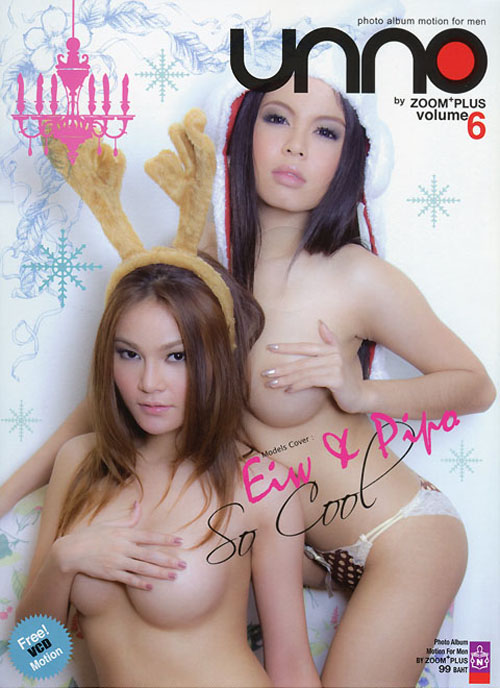 Is anybody else really enjoying this trend of the Thai cheesecake magazines to shoot pairs of hotties who are hugging topless? Seems like most of them mags are doing it now and some do it in almost every issue.
Unno magazine is doing it a lot. This issue has Thai girlfriends Eiw and Pipo doing a lot of tricky poses where they cover each other up.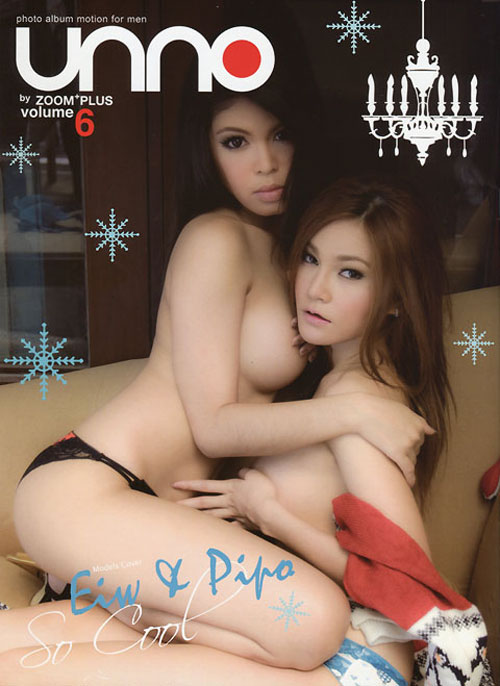 Some of the cover ups aren't so tricky. They just grab each other. It works.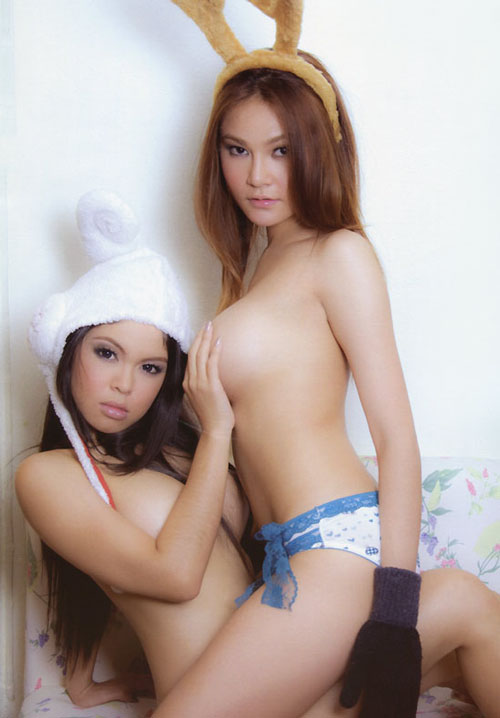 But topless hugging is really the best, isn't it?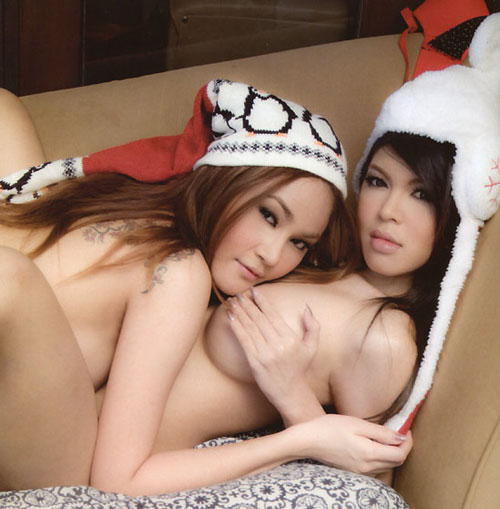 Tags: girls hugging, topless, Unno
You might also like
6 Responses to "Thai girlfriends Eiw and Pipo"
Leave a Reply