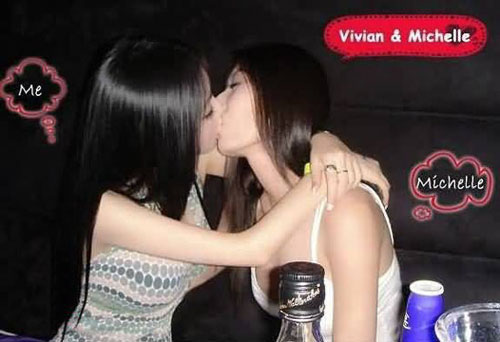 A long time ago on the old blog I posted a couple of shots of some hottie named Vivian kissing her friend Michelle. There were other shots of her around. Seems she likes taking her own photos and posting them.
She's a hottie, slim, fair skinned and busty. She likes to show it and she likes to kiss her girlfriends. I thought she would be an internet superstar.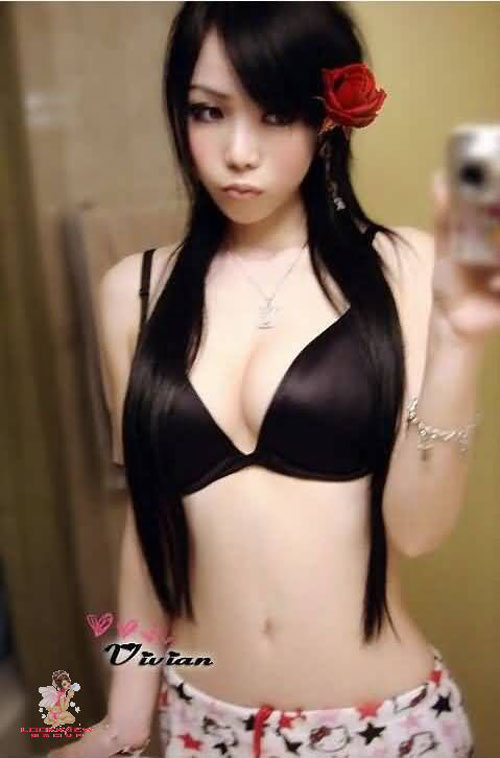 So what happened to her? She was big on the Thai language forums for only a few days back then. Never seen her again. Maybe I am not looking in the right places.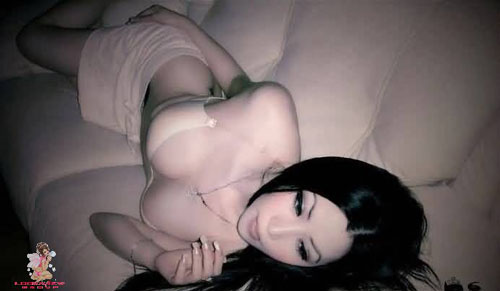 Searching for "Vivian" isn't going to help much. I need a last name. Maybe a reader knows who she is.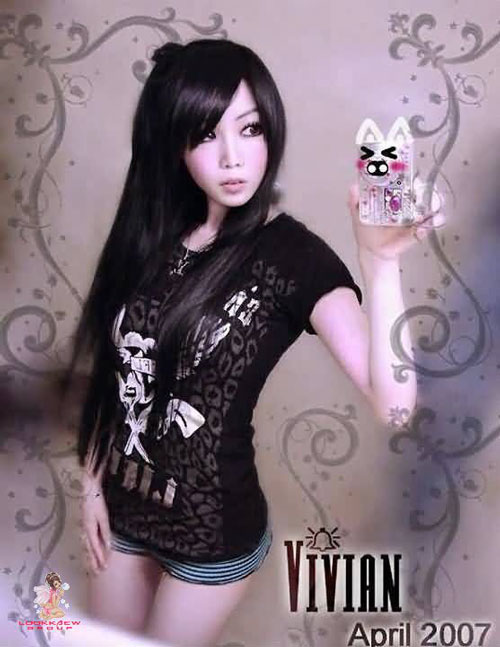 Tags: busty, girls kissing, Vivian
You might also like
4 Responses to "Vivian kissing Michelle and other hotness"
Leave a Reply