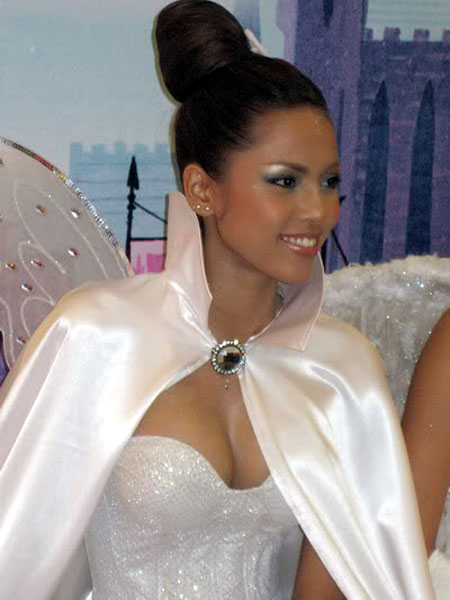 I know a few of these are repeats of photos I have posted before but I enjoyed this big collection of Um Lakana pix and decided to pick a number of them to share all together.
She has tanned skin which isn't always so popular here but it does look good in white outfits.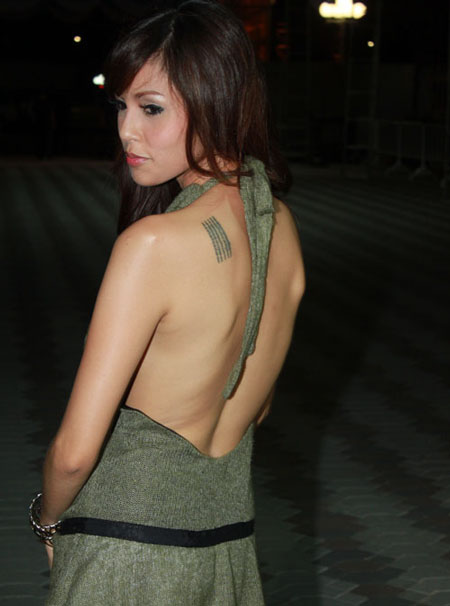 Um has that tattoo made famous by Angelina Jolie.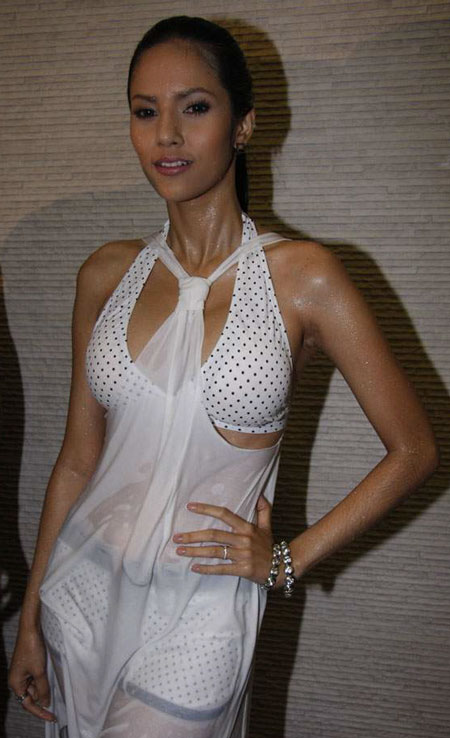 She has quite the figure and they take advantage of it whenever they can like putting her in a bikini top a getting her all wet, but of course there are extra layers to preserve some modesty.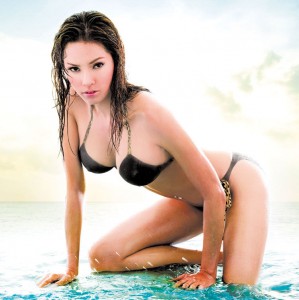 But a bare bikini is ok when it's not a live event so she shows it in the magazine shoots. That pic is expandable so be sure to click it.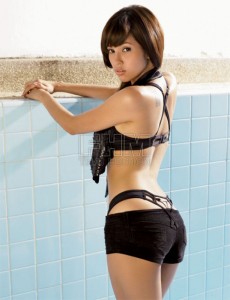 But some of her outfits are a lot sexier than a bikini IMHO. Click it!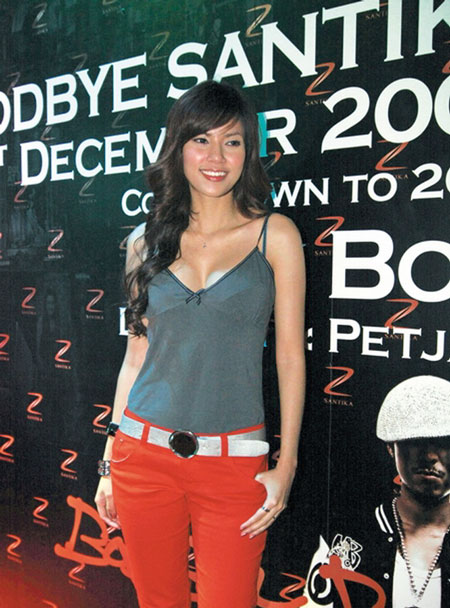 It's not all makeup, lighting and Photoshop with Um 'cuz she looks very cute in snapshots from entertainment events.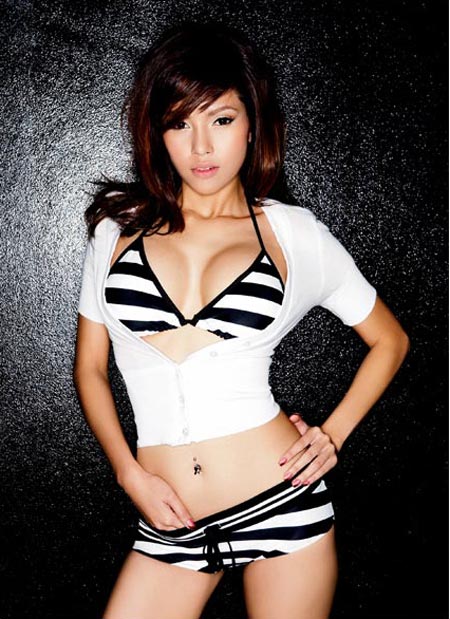 You might also like
5 Responses to "An Um Lakkana collection"
Leave a Reply