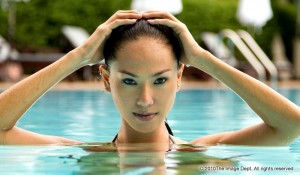 Adam sent me some more photos of Sunisa he took as part of the Fairtex Pattaya shoot. The head shot in the pool is pretty awesome.
I also really like this shot of Sunisa in the boxing ring. That sporty girl look is hot.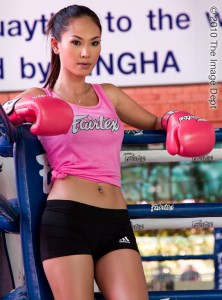 Adam sent me a note in answer to one of the comments about Photoshopping the photos. He said this:
Someone asked if the photos of Sunisa were Photoshoped.  Answer is, yes a little. Kop had a nasty black and blue mark on her lower right leg I had to photoshop out from a kicking accident she had on a recent film gig. But she is just as hot when you meet her in person at Starbucks for a casting as she is in her pictures.

Glamour Photoshoots are meant to look better then reality right? So rather then digitally enhance everything into a cartoon, I prefer to have a top notch makeup and hair team for any serious shooting as we did with Kop here.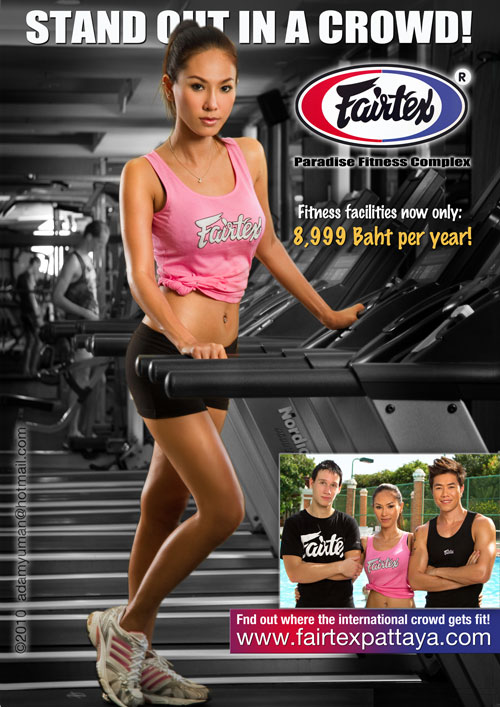 Tags: Adam Yurman, Fairtex, Sunisa
You might also like
2 Responses to "More Sunisa by Adam Yurman"
Leave a Reply