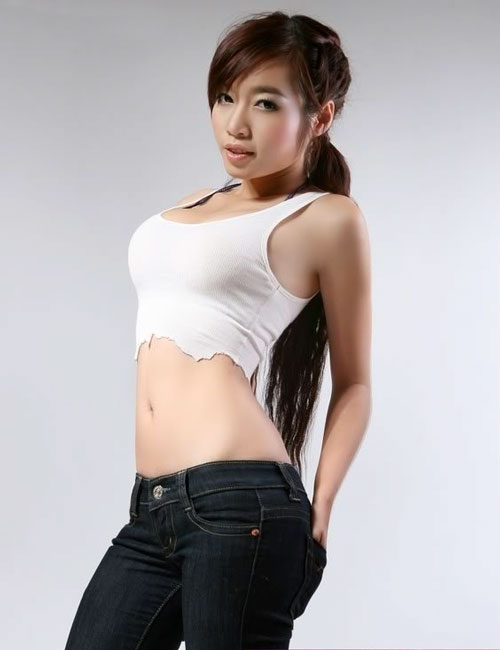 Today I was enjoying a nice cafe latte courtesy of a dear reader (thanks John!) and reading one of the English language news papers The Nation. There was an interesting story called "Love In the Land of the Second Visa". It's about the temptations faced by Vietnamese expat men who return to Vietnam for visits.
First I want to mention a couple of the funny quotes from the story. The first one was this:
The problem is, Vietnamese women are getting prettier and prettier.
which was said by the owner of a bar when he was interviewed about the men who come in when they are on holiday.
Then there was the Vietnamese woman in San Jose who said that
All the girls in Vietnam are aggressive. They attack!
She is pretty angry because she lost her husband to one of those "love guerillas" a few years ago.
The title of the story in the paper includes this phrase they call "second visa" which is what the men call getting permission from their wives or girlfriends to make a trip to Vietnam. According to the story, everybody knows the situation, that there are loads of young attractive Vietnamese girls who aggressively pursue any Vietnamese expat man or foreign man who visits the country. They say it is because Vietnamese men who live in Vietnam have few opportunities for good jobs and good money so the girls all want an expat or foreigner.
The country is 70% people under age 35 so the percentage of young people is very large. And with all those young girls getting prettier and prettier they have a big problem, hehe. They probably all don't look like Elly Tran Ha (photo above) but I don't really know, maybe lots of them are just as hot.

Tags: Elly Tran Ha, hotties
You might also like
6 Responses to "Vietnamese women getting prettier and prettier, problem?"
Leave a Reply