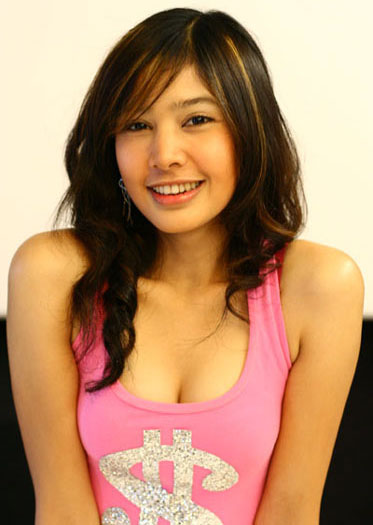 I think I mentioned that. In a previous post. That this model named Run is very cute. That's a really cute shot of her that looks almost like a snapshot and not a studio photo. And there's more, of course.
It was in the old blog that I posted some other very cute shots of Run. Like this one, remember?
But then Maxim had to go and spoil it by making her look extra hot and sexy, like in this photo.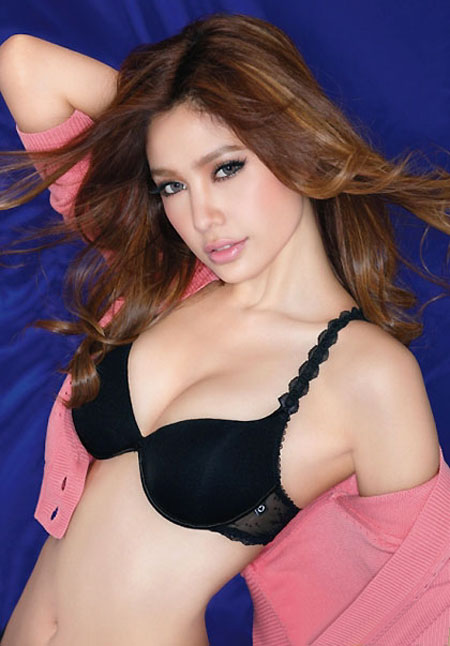 But I'll just try to remember her as cute.

You might also like
| | | | |
| --- | --- | --- | --- |
| Should I give A-ngun a call? Remember that cute hotty named A-ngun? I posted about her a couple of times, including a video of... | Subscribe for some super sexy party pix I mentioned a stash of super sexy party pix in my previous post about that Sexy Leo Girls Season 4 party.... | Hwang Mee Hi in pink Some of the forums posters are just crazy about Hwang Mi Hee. They post dozens and dozens of her... | Me shopping As I mentioned in the previous post about Thai erotica writer Niwat Kongpien, I went shopping today.... |
6 Responses to "Did I mention that Run is very cute?"
Leave a Reply