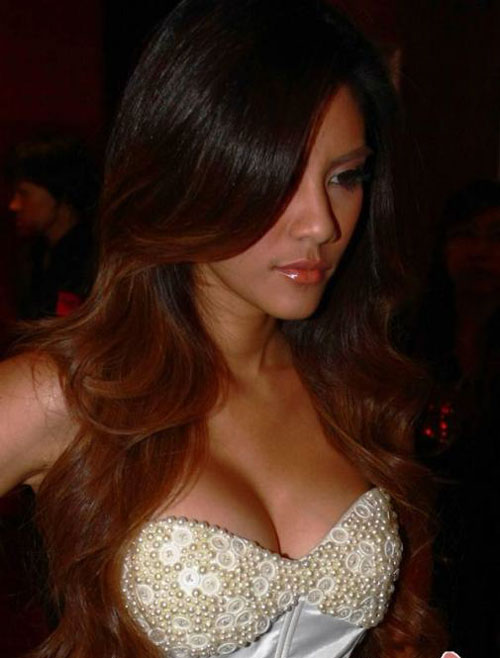 That is Mot Treejee wearing one of those risky almost strapless tops, the kind that I you have to wrestle with all the time to keep them from falling down. I know in the west it is almost like fashion to have nip slips in public. It seems like some models/actresses make a habit of it. But in Thailand we take extra precautions in case we have a quarrel with our fancy outfit.
See there in that photo below, that is not a nip slip. She is wearing flesh tone pasties just in case something like this happens. Of course, it is possible she planned for it to happen, and she can get away with it because she kept the naughty parts covered.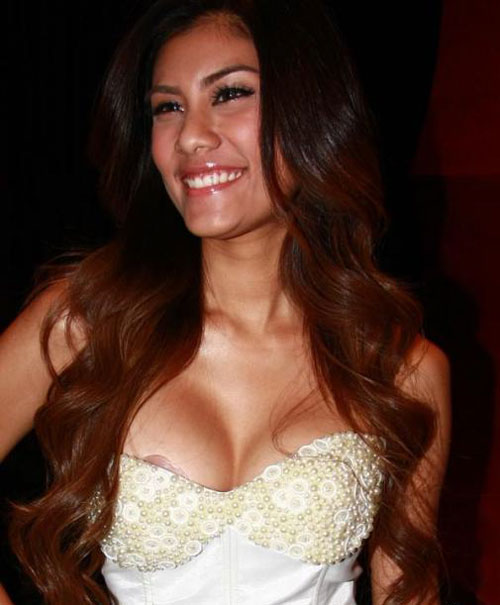 I sort of think she is used to this kind of thing because she wears dresses like that a lot. Maybe you remember this one I posted a while ago.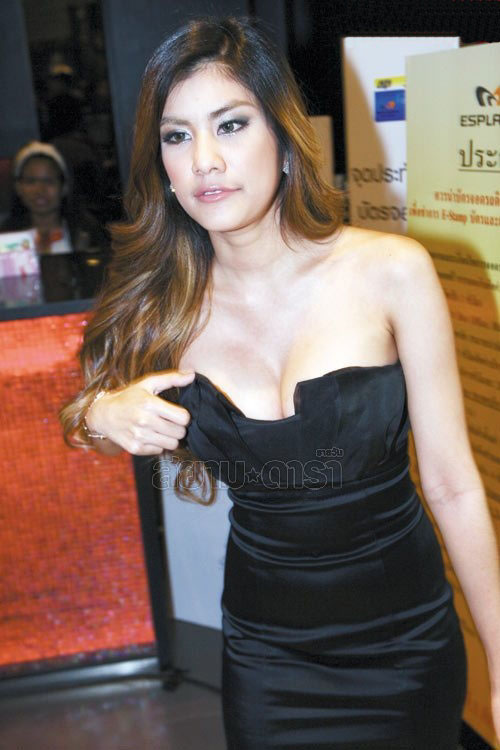 For your inspection and analysis here is a photo of Mot when she was younger and skinnier. I'm not so sure all the curves she has now came from natural sources.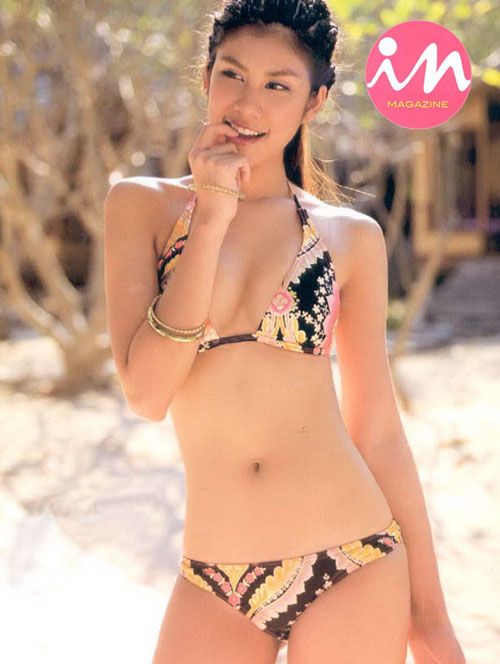 Tags: Mot Treejee, nip slip
You might also like
11 Responses to "Mot Treejee almost a nip slip"
Leave a Reply