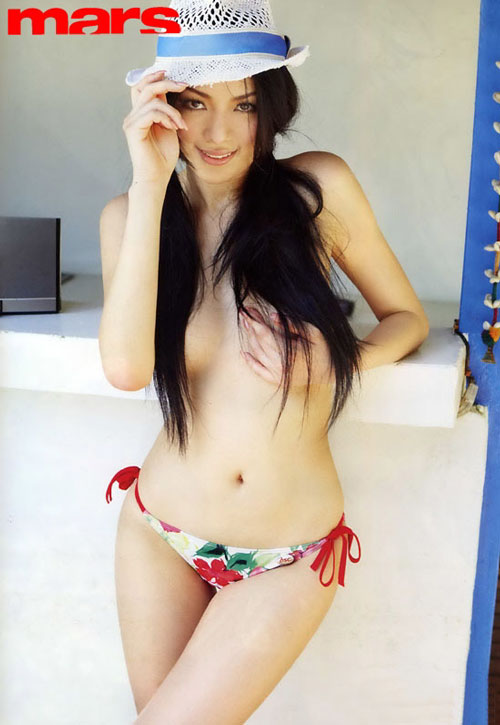 Well, she is really in Mars the magazine, not on Mars. But she is in a bikini and she has the figure for it.
Mars always gets the girls to look their sexiest best in skimpy bikinis, sometimes missing parts of the bikini like that shot above.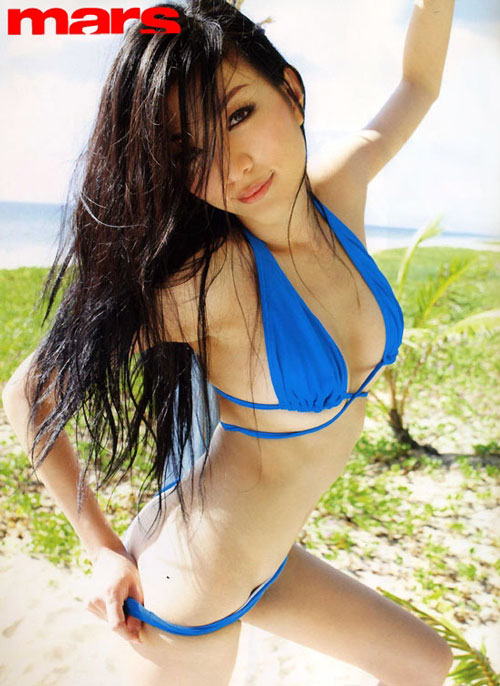 With a little squeezing Tong sure has a lot to show.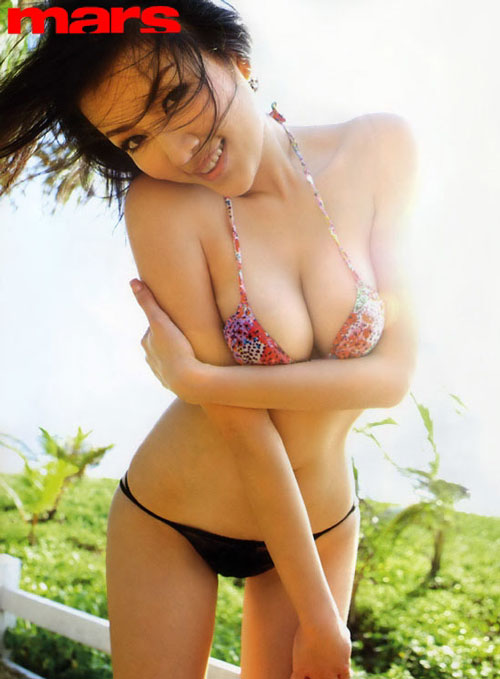 Tags: bikinis, cleavage, Mars, Tong
You might also like
3 Responses to "Tong Alisa in bikini on Mars"
Leave a Reply