That's Min Pechaya who is sort of hot right now, making the rounds of the entertainment magazines. This shot of her is from In magazine.
They also have her on the cover of In, looking very cute.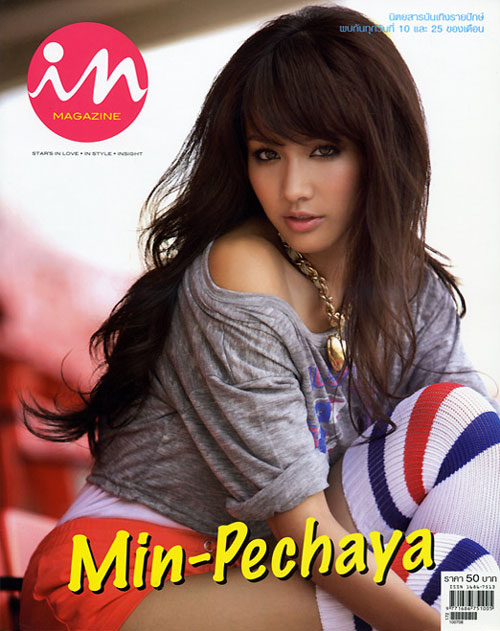 She was also recently on the cover of TV Pool, looking rather stylish.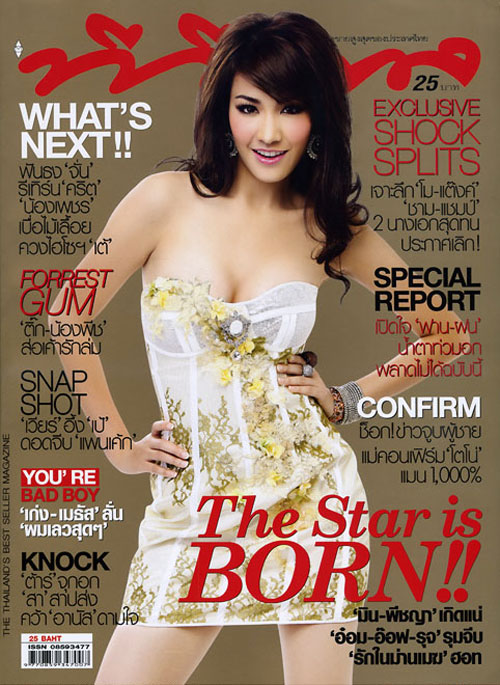 Another shot of her from In magazine, looking pretty sporty.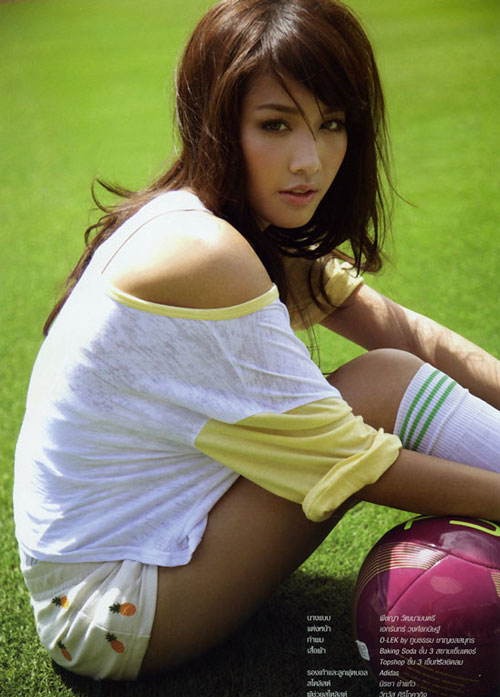 You might also like
6 Responses to "New hottie Min Pechaya"
Leave a Reply