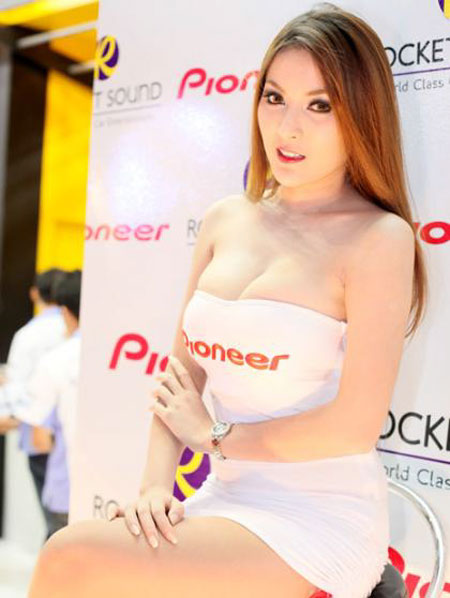 That's how I decide which brand to buy, based on which one has the hottest booth babes. That's how everybody does it, right?
There is actually a real a theory behind that. I heard it from a saleman at a tech company in America. He said he could easily spot which company was becoming more successful and so was more likely to buy from him. He just looked at the receptionists in their lobbies. The companies with hot receptionists were up and coming and those are the ones he wanted for his customers. Companies that had old tired looking receptionists were, well, old tired companies, and so they were probably not going to grow into big customers. Quite a theory, eh?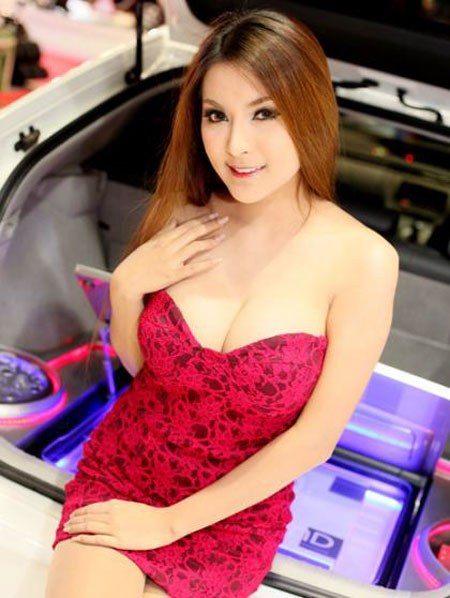 So ever since then I make all my purchase decisions based on who has the hottest booth babes, or "pretties" as we call them in Thailand.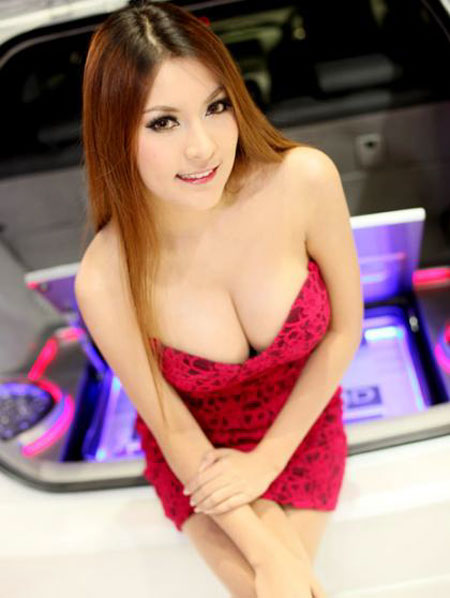 Looks like I need some Pioneer car stereo equipment.

Tags: booth babes, busty, cleavage
You might also like
One Response to "Buy brand that has hottest booth babes"
Leave a Reply