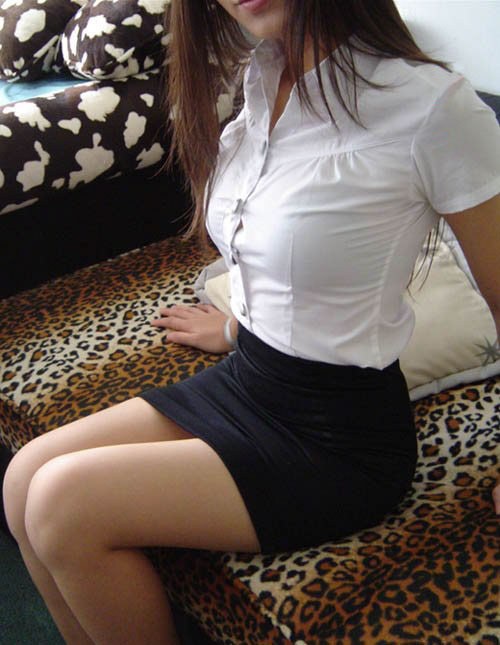 I have posted many times before about coed uniforms in Thailand, how they are too short and too tight. I see lots of photos of them on the forums every day. Most are bad quality snaps from cell phone cameras, probably snapped by boyfriends (or girlfriends) and others are webcam shots, also bad quality. Here are a couple better quality shots.
The poster was nice enough to crop the photo and not show her face before uploading it for the world to see, although many of the girls want the world to see them and post sexier photos all over their Hi5 pages.
The problem with the too tight uniform is that you can't move or sit in it without everything peeking out.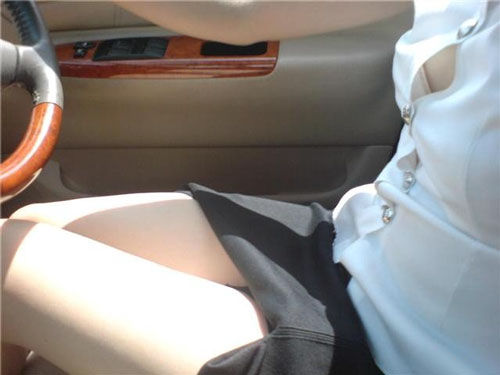 Tags: coeds
You might also like
12 Responses to "Another example of the coed Thai uniform"
Leave a Reply