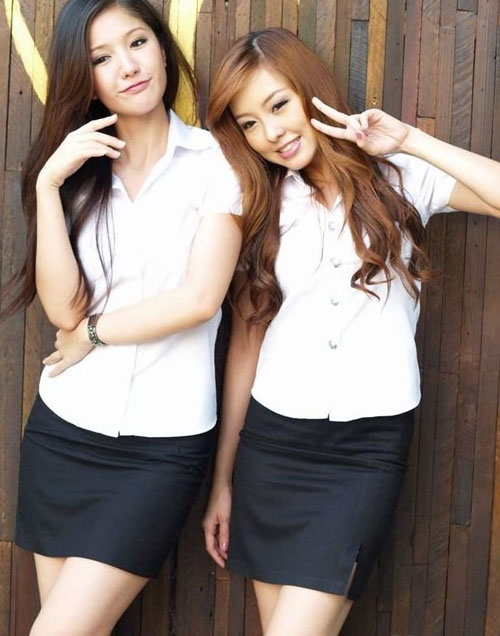 Everybody likes the Thai university students. They are so cute in their coed uniforms. But you better be careful with these two.
That's because I think this might be a trick or a trap. When I saw these pictures posted on a forum the poster asked "If you got the chance to choose would you choose the right one?"
What do you think he meant by that? I think he meant that one of them might not really be a girl.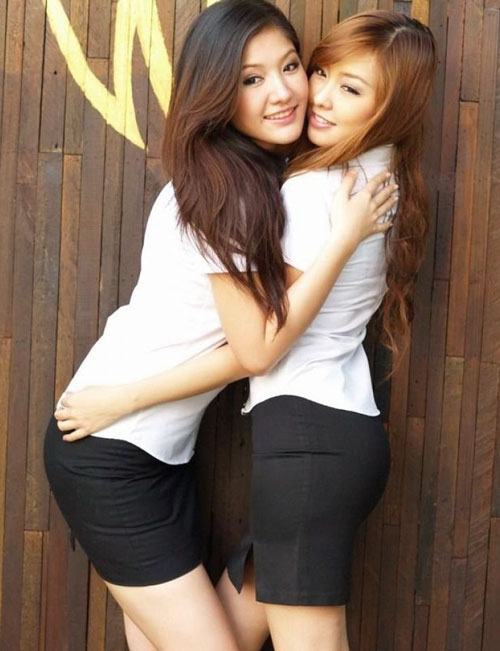 Tags: coeds, hotties, uniforms
You might also like
10 Responses to "Careful it might be a trap"
Leave a Reply